Clogged Artery Treatment Could Save Medicare Millions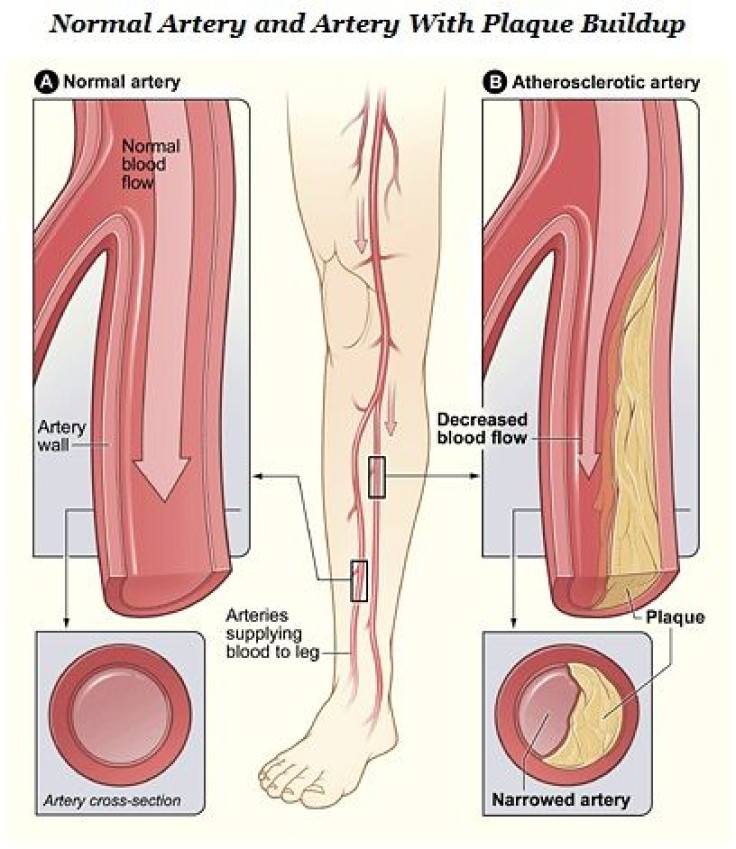 A large study of Medicare patients with peripheral arterial disease, a condition which clogs the arteries, found that minimally invasive treatments performed by interventional radiologists result in shorter hospital stays and have the potential to save taxpayers over $200 million each year.
Researchers looked at more than 14,000 Medicare patients 65 and older, comparing outcomes of percutaneous PAD treatments with the operating physician's specialty. Patients treated by interventional radiologists had less risk of infection, less anesthesia, less pain and scarring, faster recovery and a quicker return to normal activities.
PAD involves the buildup of plaque in the arteries carrying blood into the head, organs and limbs. Plaque can include fat, cholesterol, calcium, fibrous tissue and other substances in the body.
"We found that costs and provider care are not alike," said current Society of Interventional Radiology president Timothy P. Murphy, M.D., FSIR, a study co-author.
He said the adjusted average one-year procedure cost when performed by interventional radiologists was about $17,640. That figure represents $1,000 in savings for Medicare per procedure. He said that could translate to savings of $230 million per year.
"And the patient outcomes are better," he said. Murphy is an interventional radiologist and director of the Vascular Disease Research Center at Rhode Island Hospital in Providence.
PAD can lead to heart attack or stroke and affects an estimated 10 million people in the United States.
The study is published in this month's Journal of Vascular and Interventional Radiology.
Published by Medicaldaily.com