Colorado Teen With Peanut Allergy, Simon Katz, Dies After Eating S'more And Going Into Anaphylactic Shock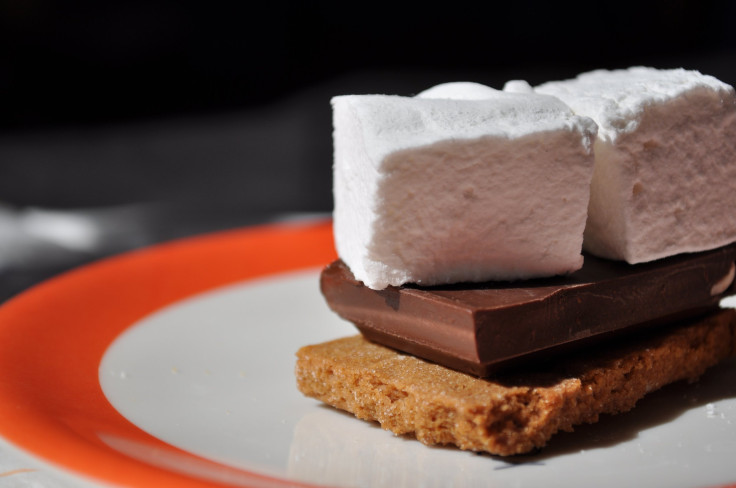 Sixteen-year-old Simon Katz didn't know that the s'more passed to him at a homecoming bonfire had peanut butter in it. The junior, who is allergic to peanuts, took only one bite of the treat before he became ill, went into anaphylactic shock, and died.
Katz had previously eaten peanuts by accident, but his father told The Denver Post that the "incidents ended with an emergency room visit, some epinephrine, and he was good to go."
After eating the s'more Monday, Katz began to vomit and was taken home by friends. His father then rushed him to urgent care, giving him EpiPen shots on the way. Katz normally kept an EpiPen in his car, but he had been driven to the homecoming event by friends.
The teen went into shock during the six-minute drive, and despite his father administering CPR in the parking lot of the emergency facility, he was pronounced dead by medical professionals.
Katz was a bass player in the band Boats Without Oars, and he had also recently become involved in theater programs.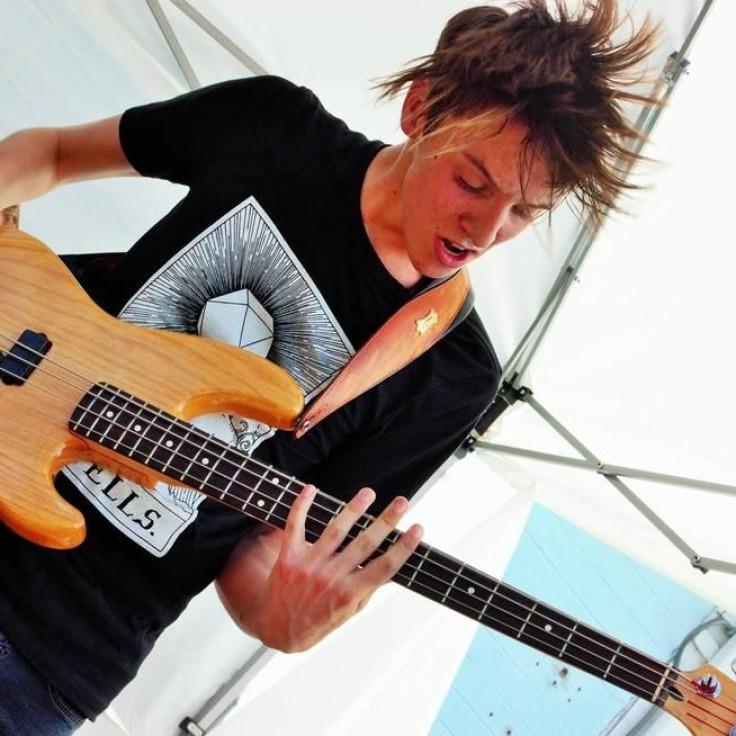 "He was a happy-go-lucky kid, self-confident, he liked to be funny, a class clown, a goofball," his father said.
An expert spoke to CBS4, and said that food allergies in general are rare, but that teenagers are at the highest risk.
"Teenagers are absolutely at a higher risk for death from their food allergies," said Dr. BJ Lanswer with National Jewish Health. "That can be for a couple reasons. Certainly one of those we think is because they get a little less careful, so they're not as good about asking what might be in food; they sometimes take a few more risks and try things they shouldn't be eating."
Over three million people in the U.S. suffer from some kind of nut allergy, and the prevalence of allergies in children more than tripled between 1997 and 2008. About 20 percent of children with peanut allergies outgrow the problem, but as Katz's tragic death illustrates, this is not always the case.
A private memorial is planned for Thursday.
Published by Medicaldaily.com