Combating Global Obesity Must Start With An Improved Health Care System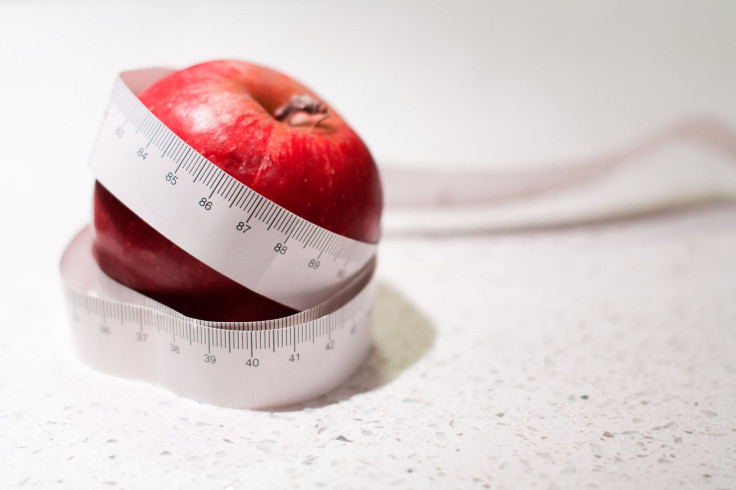 As obesity is increasingly becoming a global epidemic, we must take a step back and reevaluate our methods in combating all factors that contribute to this disease. While diet and exercise are paramount in promoting a healthy lifestyle, a new study published online in The Lancet shows that changes to current policy and the environment of health care could be essential to fighting rapid weight gain. The key: an overall change in attitude that could help improve the quality of care for those suffering from obesity, along with innovative new treatments and novel health delivery strategies.
In the recent study conducted by Dr. William H. Dietz, the director of the Sumner M. Redstone Global Center for Prevention and Wellness at Milken Institute School of Public Health, literature covering obesity management between 2000 and December 2013 was researched in detail to locate problems with health care treatment of obese patients. According to Dietz, this study was a crucial one because, "An estimated 600 million people worldwide now suffer from obesity, and that represents an enormous burden both for individuals and the society at large." What Dietz and his team found was that the current system of treatment was poorly suited to tackle and manage the issue at hand, and health care professionals are not properly trained to treat this condition.
"Many health professionals view people with obesity as lazy or lacking willpower," Dietz told a press release. "The disrespect shown by some providers may discourage future visits or delay essential care that could lead to weight loss or the detection of diseases associated with obesity." Dietz locates this as the main issue with current treatments for obesity, stating that erasing the stigma attached to obesity will help promote a more encouraging environment for those finding it difficult to lose weight. He suggests that health professionals' training should emphasize the complex biological factors that often contribute to obesity, and deemphasize the issue of willpower. Health care professionals are cautioned against their own biases, and asked to examine their own views of obesity in order to reevaluate negative attitudes that could be detrimental to patients.
In addition to the necessary attitude change, Dietz's research suggests health care providers be well versed in the latest therapeutic advancements for obesity. This includes behavioral therapy, drugs or devices that could lessen appetite, and bariatric surgery which reduces the size of the stomach and ultimately facilitating weight loss.
Overall, it is the small victories that can lead to major change, according to Dietz. "Even a 5 to 10 percent weight loss can lead to a reduced risk of stroke, heart disease, and diabetes. Health professionals should stress the benefits of modest weight loss—and work with patients to decide on the most appropriate therapy."
It is systems that integrate both clinical and community initiatives that will help stop the growth of obesity around the world. By viewing obesity in a new light, we can erase negative connotations associated with the disease and promote a more positive environment that will offer better results. Proper nutrition and exercise will still be essential to battling obesity, but this much needed attitude change may be the small push to overcome it altogether.
Source: Dietz W. Reversing the Tide of Obesity. The Lancet. 2015.
Published by Medicaldaily.com