Comfy Mattresses for Different Types of Sleepers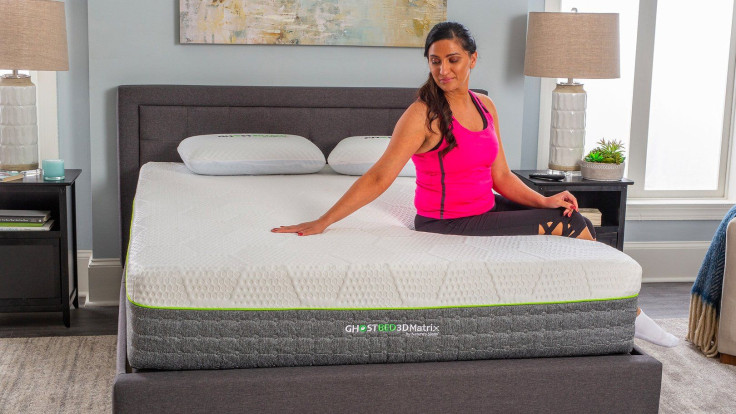 There are a ton of different mattresses in today's market, so it wouldn't be surprising to hear that you feel a little overwhelmed by the multitude of choices out there. Regardless of what kind of sleeper you are, though - a side sleeper, a back sleeper, a stomach sleeper, or a combo sleeper - The BitBag team has compiled a list of the comfiest mattresses that are currently on sale for Cyber Monday. Check them out: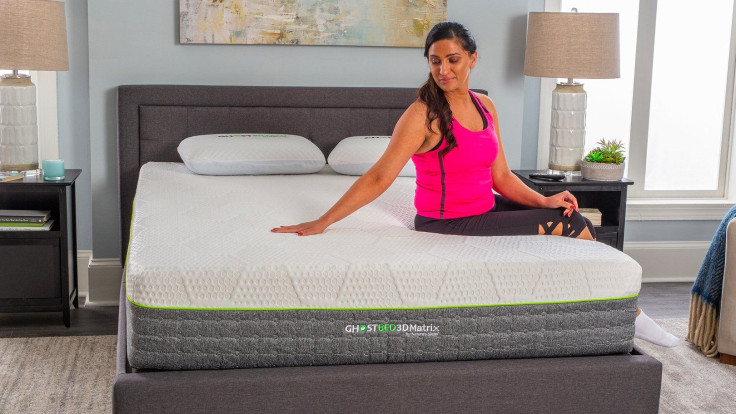 If you're looking for comfy mattresses, GhostBed is one of the best go-to brands in today's market. GhostBed was created by Nature's Sleep based in Florida and is a small family business with more than 20 years of experience under its belt. On top of that, their products are all backed by science with patented technology like the 3D matrix that has a gel honeycomb unique top. If you tend to suffer from back or neck pain in the morning, you should definitely consider investing in a GhostBed mattress.
GhostBed also offers a very competitive industry-leading warranty and sleep guarantees backed by a dedicated US customer service team. They also have super low return rates, plus massive discounts for you to enjoy during their Cyber Monday sale, including 30% off mattresses plus two free luxury pillows, 14% off 15 dual-massage adjustable base and mattress bundles, and 25% off accessories so you can enjoy a huge discount no matter what you decide to buy. As a bonus, you can even get a free GhostBed Weighted Blanket with a minimum purchase of $1,000.
Don't miss out on GhostBed's great deals, which are available until December 3, 2021. No coupon code required.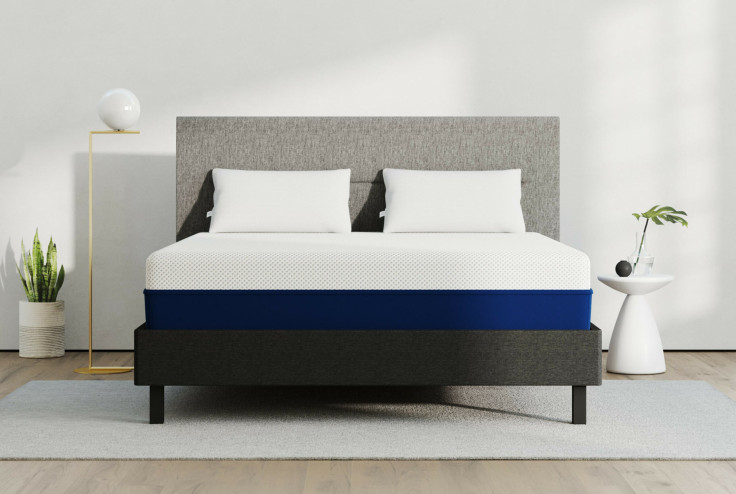 Amerisleep's memory foam mattresses are made for every kind of sleeper. Their plant-based Bio-Pur blends contour to your body to provide the utmost comfort and support so you can sleep soundly every night. Plus, the eco-friendly material will keep you cool all night. It features an open-cell design, which lets more air escape compared to foam. So, whether you're looking for dynamic support, softness, pressure relief, or even back pain relief; Amerisleep's soft mattresses offer cushioning comfort and responsive support you are sure to love.
This Cyber Monday, look forward to getting $300 off any mattress plus two free Pillows, free bedsheets, and a free breathable comforter with the promo code CM300.
You can also get 30% off on adjustable bed bundles - no promo code needed.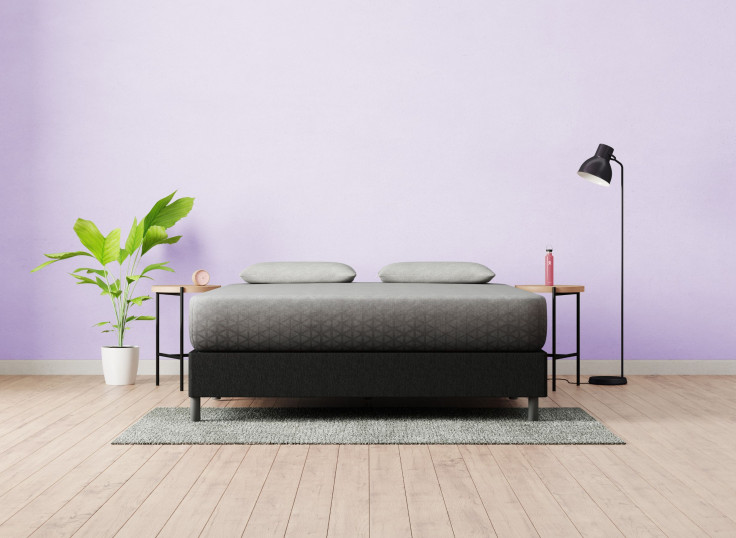 Are you an athlete? Zoma's mattresses are actually designed for athletes and other people with active lifestyles, providing a performance-enhancing sleep system that will help you rest and recover after a long and tiring day. It basically aims to give your body the break that it needs as you sleep, which is why they have come up with sleep-boosting solutions so you can wake up energized and refreshed every single day.
This Cyber Monday, Zoma is offering $150 off any mattress plus two free pillows, free bedsheets, and a free breathable comforter with the promo code WIN150.
You can also get 50% off on pillows with the promo code BOGO50.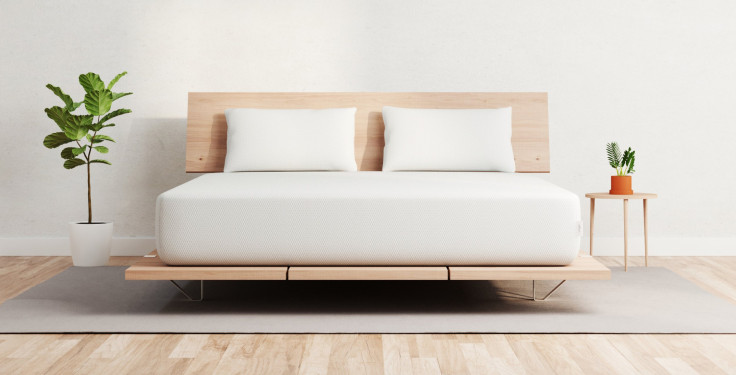 Another brand that provides mattresses with a great blend of support and bounce to relieve your pressure points, Vaya uses special comfort foam that comfortably contours to your body. It ensures that your spine stays aligned and bounces back fast so you don't feel stuck even if you move around or toss and turn in bed at night. It's a great option for combo sleepers. Plus, it stays cool all night.
Get $300 off any mattress plus a free pillow with the code VAYA300 this Cyber Monday.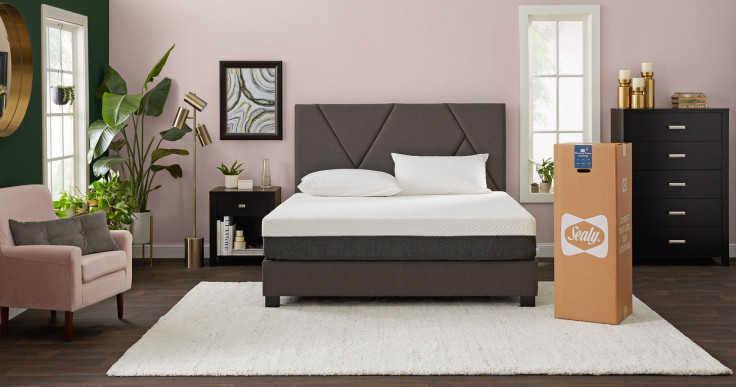 Have trouble sleeping, in general? Slumberland Furniture might be able to help. Their mattresses aim to battle insomnia, as well as combat aches and pains so you can sleep like a baby every night. Mattresses aren't the only products that Slumberland Furniture provides, either. They offer products for any room in your home and the best part is that a percentage of every purchase is donated to a charity so you won't just get a great new piece of furniture; you'll get to give back, too.
Get an extra $50 off when you spend $100 during their Cyber Monday sale.
Published by Medicaldaily.com