Common Antibiotics Double the Risk of Fatal Liver Injury in Older Patients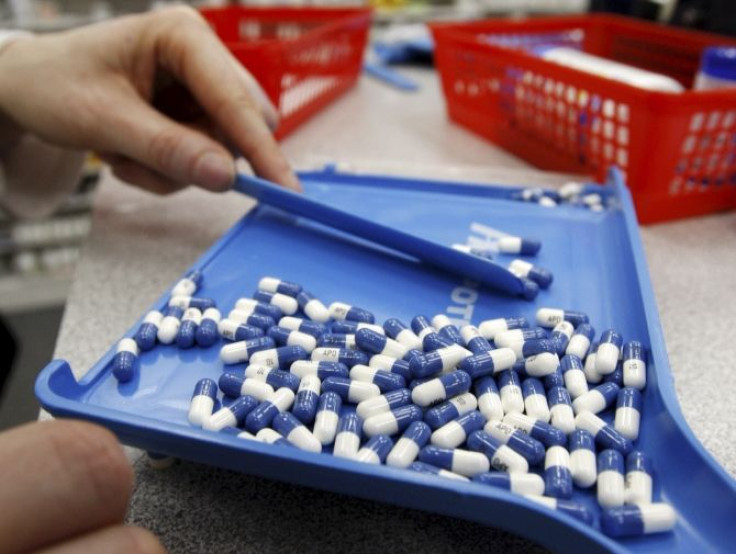 Broad-spectrum antibiotics commonly used for respiratory infections, sinus infections and other bacterial infections significantly increase the risk of severe liver injury in older adults, researchers claim.
A new study found that commonly prescribed "fluoroquinolone" antibiotics, moxifloxacin and levofloxacin, doubled the likelihood of admission to hospital for acute liver injury compared to other antibiotics like clarithromycin.
Researchers from the Institute for Clinical Evaluative Sciences (ICES) in Toronto, University of Toronto and McMaster University in Hamilton, Ontario said that while regulators like the European Medicines Agency and Health Canada have issued warnings about the risk of liver injury from moxifloxacin, there is little research on the safety of fluoroquinolones, especially related to liver damage.
Researchers assessed the risk of acute liver injury in patients taking moxifloxacin compared with those taking other antibiotics used to treat respiratory tract infections.
They examined nine years of data of people aged 66 years or older with no history of liver disease and who had been admitted to the hospital for liver injury within 30 days after receiving an antibiotic prescription.
Researchers did not include patients who had been admitted for previous liver disease or recent hospitalization.
The study, published in the Canadian Medical Association Journal, found that the median time from dispensing the antibiotic to the admission to hospital was nine days, and of the 144 patients who had been admitted for acute liver injury, 61 percent, or 88 patients, had died during their index admission to hospital for liver injury.
"Compared with clarithromycin, moxifloxacin was associated with a more than 2-fold increased risk of admission to hospital for acute liver injury," study author Dr. David Juurlink, ICES of wrote in the study. "Levofloxacin was also associated with a statistically significant but lower risk of hepatotoxicity than…moxifloxacin."
Researchers noted that while these cases are serious, they are relatively rare and about six cases of liver injury for every 100,000 patients treated with the antibiotics.
"Despite recent regulatory warnings regarding the hepatic safety of moxifloxacin, there is a lack of controlled studies supporting the notion that moxifloxacin presents a particular risk relative to other broad-spectrum antibiotic agents and, in particular, to other fluoroquinolones," the authors wrote.
"Although our results require confirmation in other settings, the findings suggest that both moxifloxacin and levofloxacin be considered for regulatory warnings regarding acute liver injury," they concluded.
Published by Medicaldaily.com