Common Chemicals in Cosmetics and Plastics May Heighten Diabetes Risk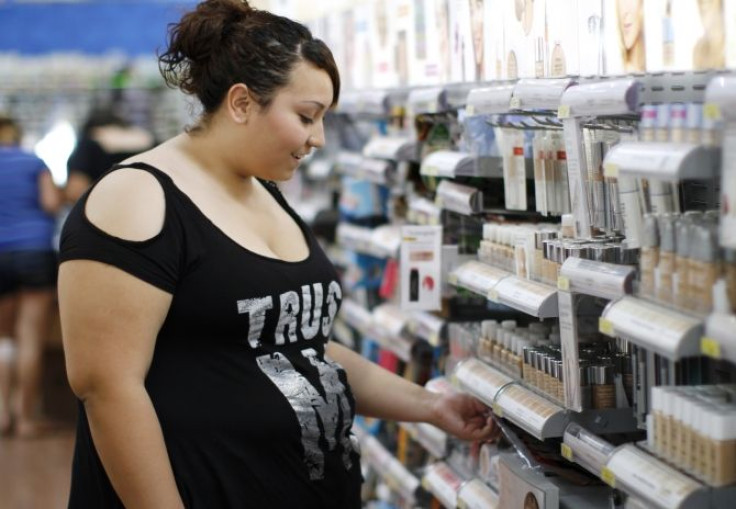 Phthalates, a chemical commonly used in products like cosmetics, plastics, toys, pharmaceuticals, and medical devices heightens the risk of developing type 2 diabetes and obesity among older adults, according to a new study published April 12 in the journal Diabetes Care.
Swedish researchers studied 1016 people aged 70 years or older and found that those who were exposed to the man-made chemicals were more likely to gain weight, and even participants with lower levels of phthalates in their bloodstream were twice as likely to develop diabetes.
They found that all three phthalate metabolites that researchers studied was associated with a 25 to 30 percent increase in the risk for diabetes.
Researchers analyzed serum levels of phthalate metabolites in the people in the study and found that 4 out of 10 of the metabolites were detected in at least 96 percent of the people with diabetes, which included mono(2-ethylhexyl) phthalate, monoethyl phthalate (MEP), monoisobutyl phthalate (MiBP), and monomethyl phthalate (MMP).
Researchers suggest that metabolites are associated with either poor insulin secretion or insulin resistance, both of which are independent risk factors for developing diabetes. While phthalate metabolites have been found to affect glucose stability in people, researchers said that the chemical could also be disrupting the biological pathways that are part of glucose metabolism.
"Although our results need to be confirmed in more studies, they do support the hypothesis that certain environmental chemicals can contribute to the development of diabetes," Dr. Lind said in a statement.
"However, to find out whether phthalates truly are risk factors for diabetes, further studies are needed that show similar associations. Today, besides the present study, there is only one small study of Mexican women. But experimental studies on animals and cells are also needed regarding what biological mechanisms might underlie these connections," she added.
Scientists from the latest study noted that their research might be limited to only a sample of older white people and may not apply to other ethnicities or age groups.
"The findings in this cross-sectional study showed that several phthalate metabolites are related to diabetes prevalence," the study authors wrote. "These findings support the view that these commonly used chemicals might influence major factors that are regulating glucose metabolism in humans at the level of exposure ... seen in the general elderly population."
Published by Medicaldaily.com