Coronavirus Pushes Video Game Sales Up, But Pulls Video Game Production Down
As this new quarantine reality continues to shape our lives, it seems like video games are the perfect business. But as video game sales continue to increase, does everything else increase as well or does the pandemic affect the industry in another way?
Sales Go Up, Production Goes Down
Bored and restless at home due to the state-mandated stay-at-home measures, an increasing amount of people have taken to finding solace in video games, opting to spend their playing for themselves or making virtual connections. As a result, video game has experienced its biggest surge yet with the most amounts of people playing games more than ever.
Of course, this played to the advantage of long-awaited entries to video game franchises, such as the demon shooter game "Doom Eternal" and the ever-popular "Animal Crossing: New Horizons," which is currently the top selling Nintendo Switch game. E-sports, on the other hand, are also bringing in massive viewerships.
"Gaming is one of those areas that people are diverting to from other activities that they would have done in a normal world. The game sales that are coming out are breaking franchise records," Mat Piscatella, an analyst at the N.P.D. Group, which tracks the sales of video games, said.
Delays And Production Hits
But despite this, video game developers are still experiencing some challenges due to the pandemic, the most evident of which are production delays. Take for example PlayStation maker Sony, which has decided to delay the much-awaited "The Last Of Us: Part II" this year, citing that its developer Naughty Dog is facing problems in shipping, printing and selling of its physical copies due to the pandemic. Amazon is experiencing the same with its multiplayer game "New World," while Square Enix had to delay a "Final Fantasy XIV" update.
The cancellation of the yearly E3 event has also affected a lot of indie developers since they mostly rely on the convention to strike marketing deals and find an audience for their games. There's also the fact that game developer employees would rather spend time at home than crunch hours to meet a release date because work should be the last thing on most people's minds now. Despite this, a lot of them continue to work in order to avoid further delays and be able to deliver their product to the market and take advantage of the increase in gaming activity.
Still, the fight against the pandemic continues, in more ways than one.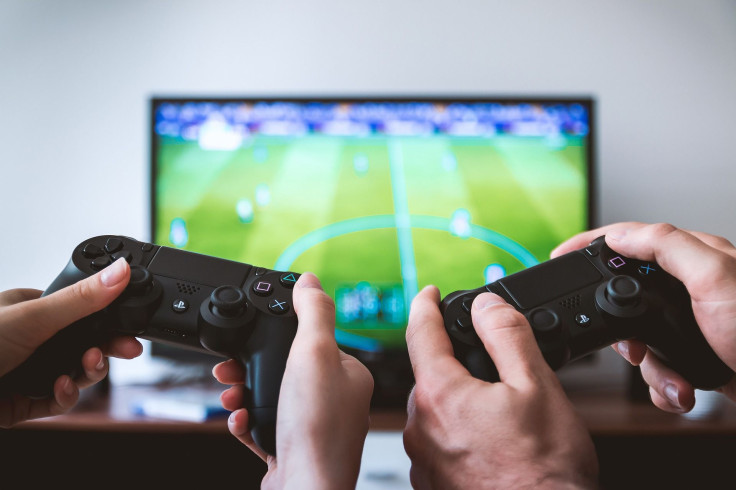 Published by Medicaldaily.com