Costs of Medicare Hospice Up 70%: For-profit Companies Benefits Most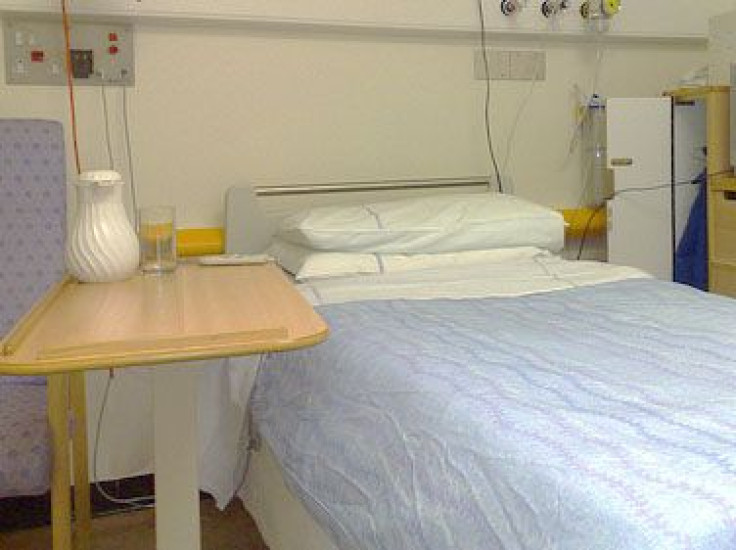 A study conducted on US for-profit companies shows an increased role to provide hospice care for terminally ill patients. This raises serious concerns about whose interests are being served under such a commercial arrangement: those of shareholders or those of dying patients and their loved ones.
"Under a corporate model of hospice care, there's an inherent conflict of interest between a company's drive to maximize profits and a patient's need for the kind of holistic, multidisciplinary and compassionate care originally envisioned by the founders of the modern hospice movement," said Dr. Robert Stone, an emergency medicine physician in Bloomington, Ind.
Stone is the co-author of this study titled: "In the Business of Dying: Questioning the Commercialization of Hospice," a published article in the Journal of Law, Medicine and Ethics. Pointed out that for profit hospice care industry grew by 128 percent from 2001 to 2008, while nonprofit sector increased by mere 1 percent, and government sponsored hospice increased by 25 percent. The for-profit sector now accounts for 52 percent of hospices in the United States.
"Research shows that for-profit hospices, and especially publicly traded chain providers, generate higher revenues than their nonprofit counterparts. By selectively recruiting longer-term patients, most of whom do not have cancer, thereby gaming the Medicare payment system" said Stone.
Research points out that the Medicare system pays for hospice care at a fixed payment throughout a patient's stay, regardless of whether services are provided. Also for-profit companies pay lower salaries and benefits to a less skilled staff and employ few registered nurses. For-profit companies put nonprofit hospices at a competitive disadvantage, threatening their financial survival.
"Nonprofits have been shown to provide a greater range of services than their for-profit counterparts, including continuous home care and bereavement services" said Stone.
A recent government report by the inspector general for Health and Human Services, which oversees Medicare, found for-profit hospices were paid 29% more per beneficiary than non-profit hospices. Medicare pays for 84% of all hospice patients. From 2005 through 2009, Medicare spending on hospice care rose 70% to $4.31 billion, according to USA Today.
Published by Medicaldaily.com