COVID-19 Pandemic May Be Over But US-China Flights Remain Few: Report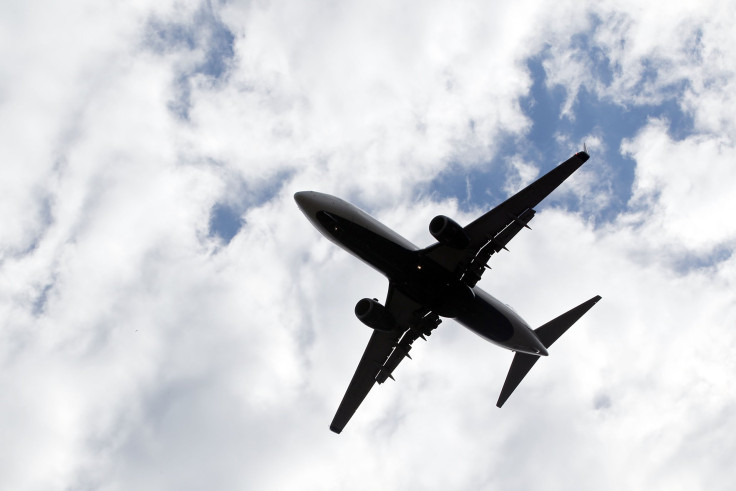 A global financial services group has revealed that air travel between China and the U.S. remains limited even in the post-pandemic era.
Fewer than 6% of U.S. flights to and from mainland China have resumed. This is in comparison to the total number of flights between the two countries that existed in 2019, according to a recently published report by Nomura.
The specific reason for the limited number of flights was not known. However, Nomura's chief China economist Ting Lu said in the report that political factors could be responsible for this.
"We think geopolitical factors in China's outbound tourism revival ... are clearly at play here," Lu stated.
It is worth noting that China is once again battling another surge of COVID-19 infections, with the nation predicted to record as many as 65 million cases per week by the end of June.
Despite the new outbreak, China is reportedly determined to stay open and not implement lockdowns and strict restrictions since it is more focused on reigniting its economic growth.
The U.S. Department of Transportation has only approved four new weekly flights between China and the U.S. A flight between Beijing and New York this past weekend marked the first direct passenger on the route by a Chinese carrier in months, according to CNBC.
The outlet noted that U.S.-based airlines have reportedly chosen not to resume flights to and from China. However, Delta, United and American Airlines did not respond when asked for comment on the issue.
Contrariwise, flights between China and other countries, including Egypt, Italy and Saudi Arabia, have already returned to their pre-pandemic numbers, based on data collected by Nomura.
China's capital city, Beijing, relaxed its border controls in early January after nearly three years due to the COVID-19 pandemic. This allowed more tourists to travel in and out of the mainland. However, China's international flights remain below 40% of pre-pandemic levels.
China is considered the second largest aviation market next to the U.S., with CNBC reporting that more than 100 million passengers went through Beijing Capital International Airport before the pandemic started in 2020.
Published by Medicaldaily.com