181 Test Positive For COVID-19 After Attending CDC Conference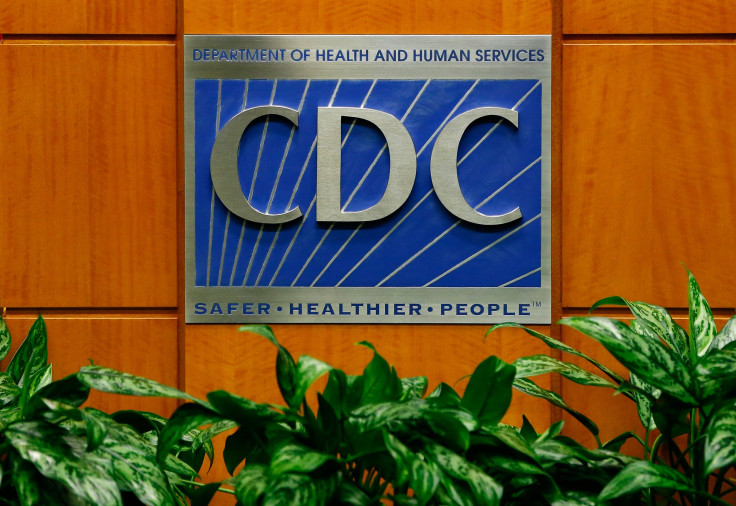 The tally of COVID-19 cases following a large gathering for a conference last month has climbed to 181 from the initial 35.
The Centers for Disease Control and Prevention (CDC) released an update last Friday on the COVID outbreak that stemmed from its 2023 Epidemic Intelligence Service (EIS) Conference from April 24 to 27 in Atlanta, Georgia.
According to the public health agency, 181 or 13% of the almost 1,800 in-person attendees tested positive for SARS-CoV-2 after the meeting. About 52% of them did not have prior COVID-19 infection.
The people who caught the virus were mostly vaccinated since 99.4% of attendees reported having at least one COVID-19 vaccine dose. The CDC said that 49 or 27% of the cases already received antiviral medications, adding that no one got hospitalized.
In an initial report released early this month, the CDC reported only 35 attendees tested positive for COVID-19. At the time, the agency's spokesperson, Kristen Nordlund, said they wanted to determine the transmission pattern and how the gathering enabled the virus to spread among the attendees.
"Conducting a rapid investigation now will help understand transmission that occurred and assist in refining future public health guidance as we move out of the public health emergency and to the next phase of COVID-19 surveillance and response," Nordlund stated.
Some attendees spoke out amid the outbreak, telling different media outlets that many people did not wear masks and failed to observe precautions during the conference, which also attracted around 400 virtual participants.
In its latest update, the CDC admitted that 70% of the attendees confirmed not wearing masks at the gathering. However, it clarified that the event did not breach any restriction since it coincided with a period of low COVID-19 Community Levels, where masking was no longer recommended.
The CDC reiterated the importance of vaccination for protection against COVID-19 in the aftermath of the outbreak, noting that individuals who tested positive but were vaccinated did not need to be hospitalized and did not suffer severe illness.
The agency's update comes days before another CDC global health meeting is scheduled to take place at the same venue in early June. A CDC employee who spoke on condition of anonymity told Toronto Sun that around 300 to 400 people are expected to attend the in-person gathering.
Published by Medicaldaily.com