COVID-19 Vaccine Makers Accused Of Trial Data Manipulation; Investigation Launched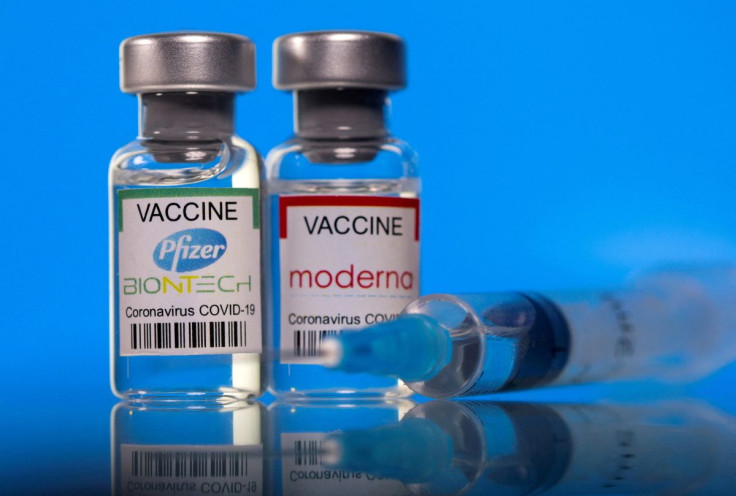 An investigation into the three COVID-19 vaccine makers in the United States — Pfizer, Moderna and Johnson & Johnson — was announced Monday by Texas Attorney General Ken Paxton.
In a news release, the Republican said his office would investigate the three major pharmaceutical companies for deceptive practices, particularly for the alleged manipulation of data from trials of their vaccines.
Paxton said he's eager to find out if the companies engaged in "gain-of-function research" and if "profit motive or political pressure" played a role in the interventions the government and health authorities "forced on the public."
"The development of the COVID-19 vaccine, and the representations made by and knowledge of Pfizer, Moderna, and Johnson & Johnson, are of profound interest to the public's health and welfare. This investigation aims to discover the truth," Paxton said in the news release.
He said his office would investigate whether the pharmaceutical companies misrepresented the data on the efficacy of their vaccines from their clinical trials. They will look into "potentially fraudulent activity" that does not fall within the immunity provided to the manufacturers when they were making the COVID-19 vaccines.
"This pandemic was a deeply challenging time for Americans. If any company illegally took advantage of consumers during this period or compromised people's safety to increase their profits, they will be held responsible," Paxton stated.
"If public health policy was developed on the basis of flawed or misleading research, the public must know. The catastrophic effects of the pandemic and subsequent interventions forced on our country and citizens deserve intense scrutiny, and we are pursuing any hint of wrongdoing to the fullest."
Pfizer quickly reacted to Paxton's announcement on Monday, with company spokesperson Sharon Castillo telling Texas Tribune that different regulatory agencies all over the world have authorized the use of Pfizer's vaccine.
"These authorizations are based on [a] robust and independent evaluation of the scientific data on quality, safety and efficacy, including our landmark phase 3 clinical trial. Data from real-world studies complement the clinical trial data and provide additional evidence that the vaccine provides effective protection against severe disease," Castillo explained.
The spokesperson further noted that Pfizer's vaccine helped save millions of lives during the pandemic and helped numerous people to live more freely despite the global health crisis.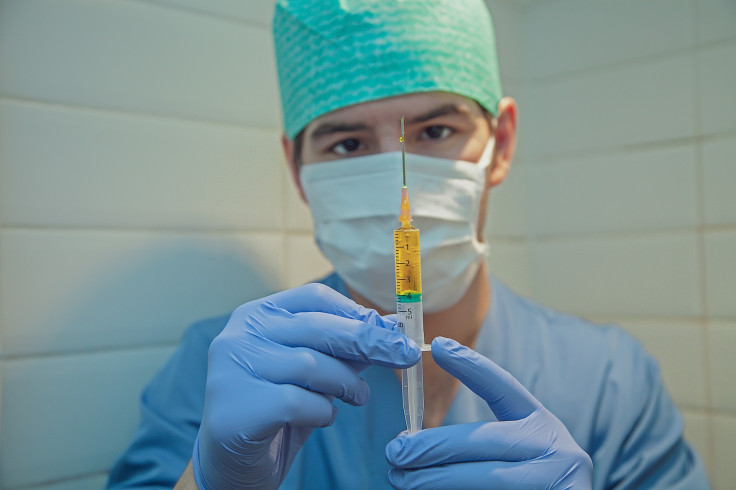 Published by Medicaldaily.com