Canine Influenza Outbreak: Which Dogs Are More At Risk?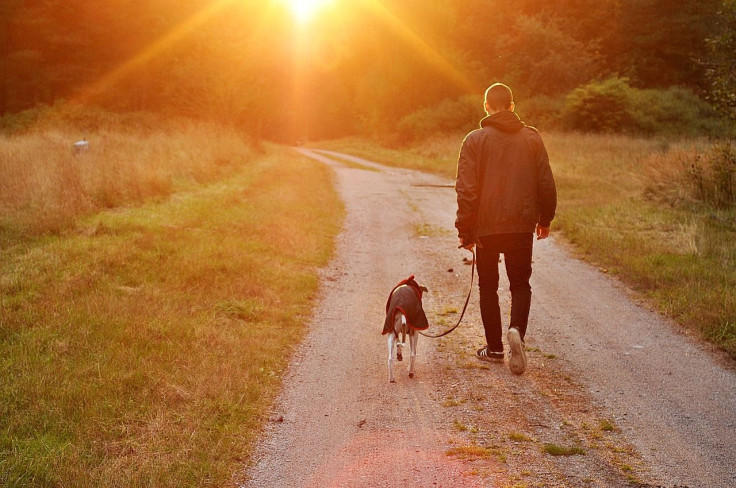 Canine influenza continues to ravage some parts of the U.S., prompting veterinarians to urge dog owners to take caution and have their pets vaccinated when eligible.
Dr. Mitchell Fry at Como Park Animal Hospital in St. Paul, Minnesota, recently discussed the situation and the urgency of some dogs to get inoculated against the spreading virus.
"So, if you have an older dog that has heart disease or [a] history of upper respiratory infections, those are the ones we're more encouraging to do vaccines or dogs we know are going to be boarding for a long time or are at risk of exposures for dogs," Fry told NBC affiliate KARE 11.
The relief veterinarian said it's important to determine which dogs are more at risk due to the limited supply of the vaccines in the Twin Cities.
For dogs arriving at their facility with influenza symptoms, extra precautions are taken by the staff to prevent the further spread of the virus. They should wear full PPE while welcoming and examining the dogs.
"We take them in. We never let them touch the ground, so they don't spread anything. We take them back and do x-rays or blood work and then treat appropriately," Fry said.
Speaking of what he believed caused the sudden surge in dog flu cases in the area, Fry said the COVID-19 pandemic might have played a role.
"The big thing is, with COVID, a lot more dogs have been adopted. And... a lot more dogs are at home and need boarding. So, essentially since we're seeing more uptick in adoptive pets, the shelters are a lot more full, the boarding facilities a lot more full so, therefore seeing a higher uptick, and we're seeing this in other cities like Chicago and other major metropolitan cities, as well," Fry explained.
But Fry is optimistic that the situation could improve if dog owners follow isolation recommendations and good hygiene. The vet said limiting exposure to dog parks, boarding facilities and doggy daycare could make a big difference.
"Some of these viruses are spread in two weeks. Sometimes, it takes 30 days when the dog is still spreading them, so cleanliness and quarantine are the most important part," Fry said.
Late last month, the Minnesota Board of Animal Health released new guidelines for dog owners and facility staff amid the canine influenza outbreak. The guidance aimed to protect domesticated dogs from illness as cases continued to pile up.
Per the guidance, dog owners should prevent their pets from making contact with other dogs outside of the household and those that boarded, attended, or visited a daycare in the last seven days. Sick pets or those manifesting symptoms should stay home and keep their distance from other dogs and animals.
The Board also encouraged care facility or shelter staff to be on alert for the clinical manifestations of the disease and immediately separate symptomatic dogs from others. Cleaning and disinfection measures should also be increased at facilities.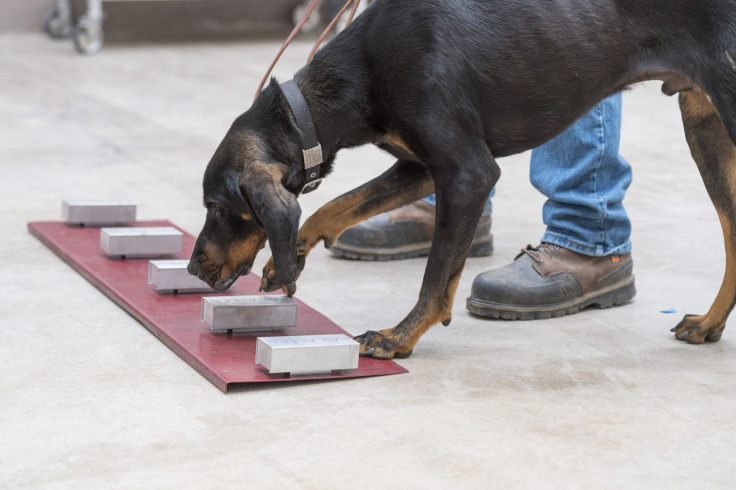 Published by Medicaldaily.com