Cracking The Law Of Attraction: 6 Tips On How to Be More Attractive To Women, Based On Science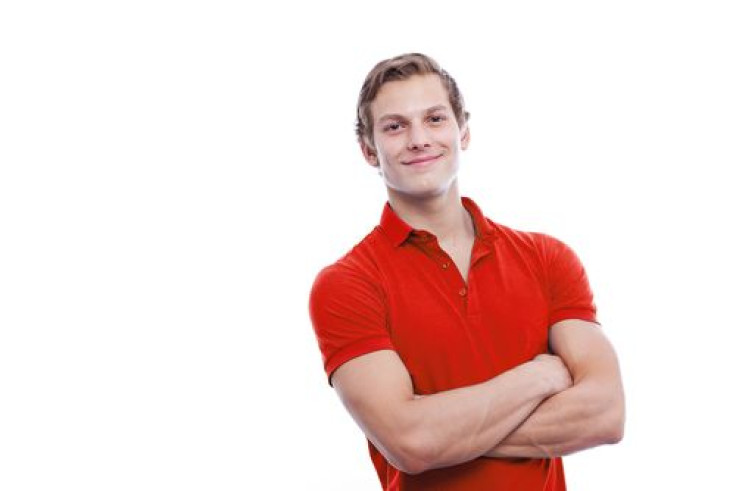 Whether or not men like to admit it, many can oftentimes find themselves tongue-tied and nervous when approaching an attractive woman. In an effort to increase their level of attractiveness, men splurge on the latest clothes or the newest car model, but the most powerful attraction for women does not involve spending a dime. Men, avoid overthinking the process, have an open mind, and follow these six steps by Business Insider's Matt Johnston, to become more attractive and grab the attention of that woman who catches your eye.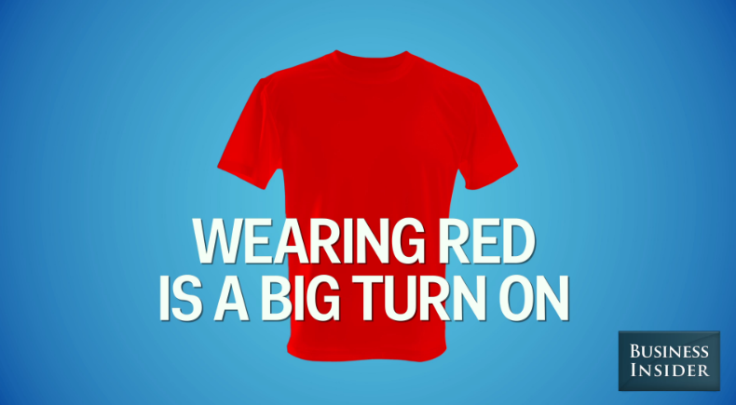 1. Wear Red
Men, like women, are more sexually turned on by wearing red. According to a study conducted by Dr. Andrew Elliot, simply wearing the color red or being bordered by a rosy hue makes a man more attractive and sexually desirable to women. The color red is associated with power, which lures women to men, although, they remain unaware of this arousing effect.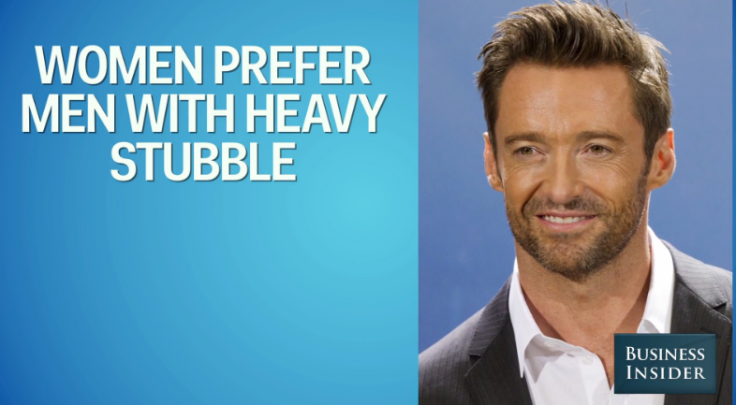 2. Heavy Stubble
Ever wonder why Brad Pitt and George Clooney attract so many women? Their stubble exudes maturity and manliness, according to a study conducted at the University of South Wales. Men, ditch the razor, and let your beard grow just a bit, but steer clear of the Brad Pitt beard circa 2010.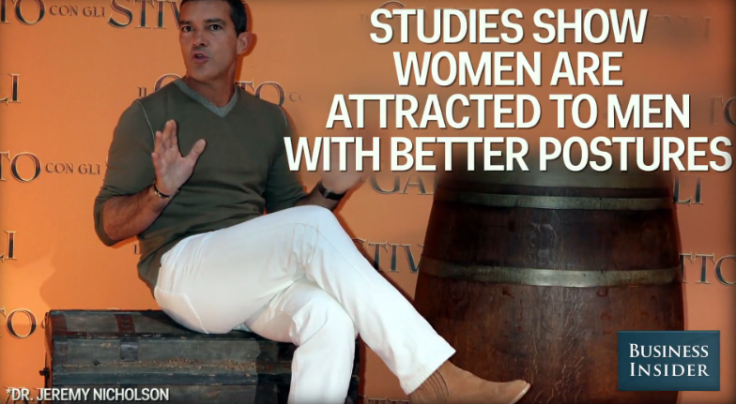 3. Sit Up Straight
Being handsome has become easier than most men think. Physical appearance is not the only aspect of attraction: Personality and body language can influence how others see us, so it's important to maintain good posture, according to Dr. Jeremy Nicholson, Business Insider reported. Men, it's time to take your mommy's advice and sit up straight.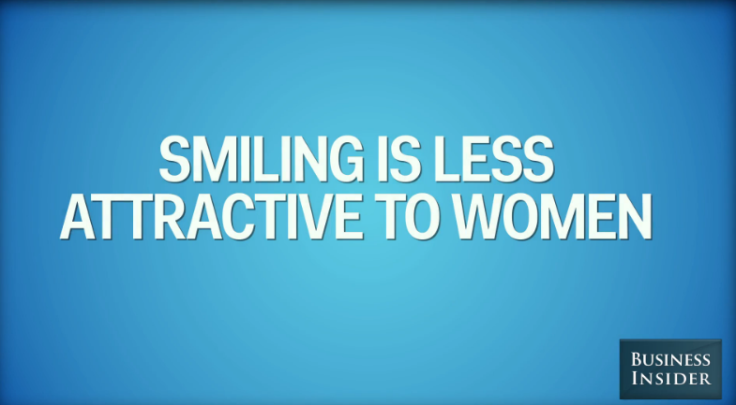 4. Smile Less
Although a smile could be warm and inviting, women tend to perceive men who smile as less dominant, according to the University of British Columbia. Men may have better chances of attracting that special lady if they swag or brood, which can help explain the enduring allure of bad boys. For those who do online dating, it's time to update your profile picture. Just don't look depressed.
5. Get Big Muscles
Yes men, while this is downright superficial, the truth is that women are drawn to big muscles. According to the University of California, Los Angeles, muscles are considered a subliminal sign of good genes by women. Hit up the gym, and work on your biceps curl, guys.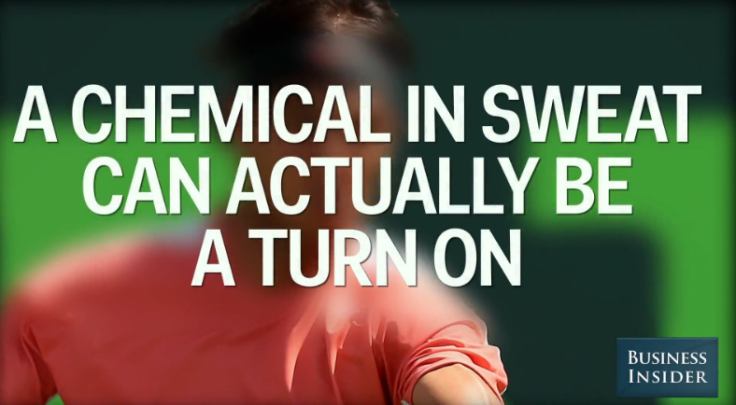 6. Sweat
Women like dirty men, as in men who sweat, because this can improve their moods and heighten their sexual arousal, says Dr. Claire White. Androstadienone — a component of sweat — can actually become a turn-on for women. Break out a sweat at the gym, and do not pat your body with a towel, to allure the women of your dreams.
For the video on Tips to Be A More Attractive Guy, click here.
Published by Medicaldaily.com