Craigslist Adoption: Mom Goes Off Meds, Places Ad To 'Adopt Out' 3-Year-Old Son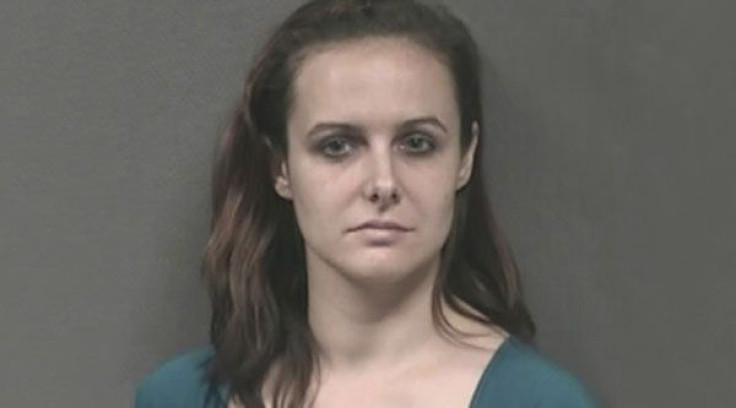 Stephanie Christine Redus, who suffers from depression and anxiety, put her three-year-old up for adoption on Craigslist after coming off her medication, according to Houston police.
She was charged with advertising for placement of a child, a misdemeanor.
The police discovered the case by running across an ad seeking a good home for a three-year-old.
The ad read, "Hi. I'm trying to adopt out my 3yr old son. I'm not in a good place in my life and don't feel like I can care for him properly but I don't know where to start. If you or know anyone who is interested in caring for him please let me know. I'm a single mom and can't do this. Thanks, Desperate."
Craigslist was issued a grand jury subpoena for the profile of the person who posted the ad, and the profile was subsequently matched to Redus.
Redus admitted to placing the ad on May 9 in a recorded interview, but, at that time, she said she never intended to give up her child. She said she spoke to only one person, asking for pictures of that individual's home and about whether he or she had additional children, according to court documents.
But on May 13, Redus returned to the police department in order to clear the air, reportedly feeling guilty for not telling the complete truth.
In another recorded interview, Redus said she posted the ad while at work in Humble, Texas, and that in truth she had spoken to several people about the adoption.
Because she is pregnant, she has not taken her medication for depression and anxiety, Redus said. The ad was a way of coping with anxiety, she added.
Neighbors were shocked to learn about the Craigslist adoption posting.
"I see the little boy over there playing in the swimming pool a couple of times and running around in his birthday suit," said John Kirby, a neighbor.
"Blessings from God are always a privilege, not to be put on craigslist," said Peg Kirby. "Honey, I think you need to talk to the lord before making a decision like that."
Redus's bail was set at $1,000. Her son is in the custody of his father.
Published by Medicaldaily.com