Czech Republic Reports First Two Zika Cases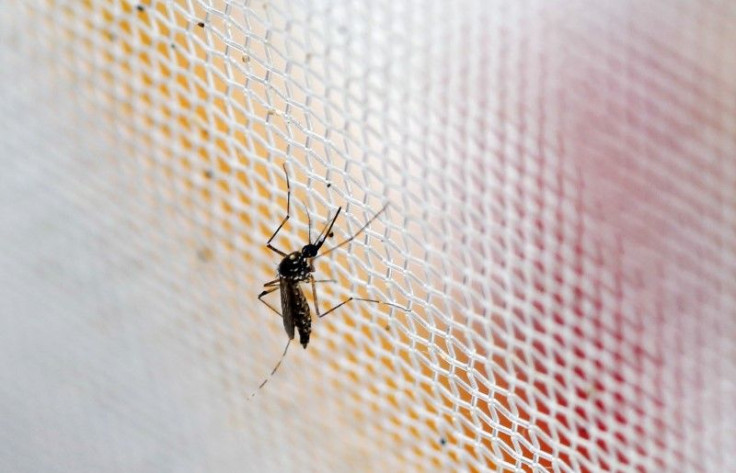 The Czech Republic has identified its first cases of the mosquito-borne Zika virus in two Czechs returning from separate trips to the Caribbean, Health Minister Svatopluk Nemecek said on Thursday.
The World Health Organisation warned Wednesday that the Zika outbreak would likely worsen before any relief comes to the countries besieged by the virus. Zika has been linked to thousands of birth defects in Brazil.
At least 34 countries, mostly in the Americas, have active Zika outbreaks and the virus is expected to spread. Brazil has been hit the hardest, followed by Colombia.
Nemecek told reporters that the virus had been detected in a man returning from Martinique and in a woman who traveled to the Dominican Republic. Their conditions do not require hospitalization, he said.
"This is not a case of an infection having spread in the Czech Republic. It is a disease brought from the areas where we recommended that people not travel," Nemecek said.
The Czech authorities have recommended avoiding the most heavily affected countries, especially pregnant women and children.
WHO declared the Zika outbreak linked to thousands of birth defects in Brazil an international health emergency on Feb. 1.
Much remains unknown about Zika, including whether the virus actually causes microcephaly, a condition marked by unusually small heads that can result in developmental problems.
(Reporting by Robert Muller; Writing by Michael Kahn; Editing by Raissa Kasolowsky)
Published by Medicaldaily.com