Dangers Surrounding Competitive Eating: 2 Die In Food Challenges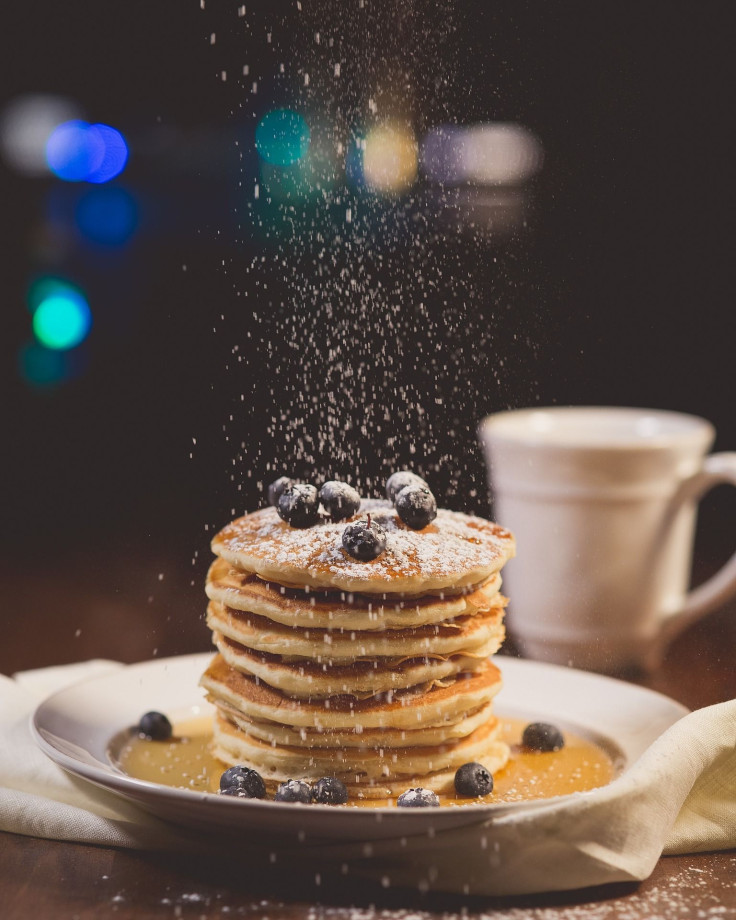 The dangers of competitive eating are gaining attention as two people died over the weekend while participating in contests.
Read: Anabolic Steroids After 40 Or 50: Men Turning To The Drug As Anti-Aging Treatment, Long-Term Effects Unknown
In Connecticut, Sacred Heart University student Caitlin Nelson died during a charity pancake eating contest, reports New York Daily News. The paper reports the college junior was a social work major who was participating in a Greek life charity event. She began choking after eating about five pancakes. The paper also writes that Nelson's father was a Port Authority police officer killed in the Sept. 11 World Trade Center attacks.
Paul Nunziato, president of the Port Authority Police Benevolent Association, told the paper, "Like her dad, who gave all he possibly could in the final moments of his life so others may live, Caitlin also gave all she could so others live."
Daily News reports that Nelson was a certified youth mental health counselor and volunteered at a center helping those impacted by the Sandy Hook shootings.
In Denver, Colorado, 42-year-old Travis Malouff died attempting to eat a half-pound donut in 80 seconds, according to The Oregonian. Voodoo Doughnut held its Tex-Ass Challenge which prompted participants to eat the equivalent of half a dozen donuts in under two minutes, writes the paper.
"It's tragic," Malouff's father, Curtis Malouff said to 9News. "It's a loss of life that shouldn't be."
This is not the first time the safety of eating competitions has been called into question. As Boston.com reports, a 64-year-old Australian man had a heart attack during a pie eating contest in 2013. The website also reports of a 23-year-old Taiwanese man who vomited and ultimately died during a steamed bun competition.
Read: Woman Dies After Drinking Toxic Tea: What Is Aconite, Or Wolfsbane, And Why Do People Use It?
Competitive eating can have other less tragic, lasting effects. A 2007 study looking at speed eaters' bodies found that many will develop morbid obesity, gastroparesis, intractable nausea and vomiting, according to the research authors. They concluded, "Despite its growing popularity, competitive speed eating is a potentially self-destructive form of behavior."
See Also:
Health Benefits, Risks Of Natural Remedies: Patient Dies Of Heart Attack Following Turmeric Injection
Can A Drink Prevent Skin Cancer? Drinkable Sunscreen Company Sued Over 'Osmosis' Protection Claims
Published by Medicaldaily.com