Woman Dies After Drinking Toxic Tea: What Is Aconite, Or Wolfsbane, And Why Do People Use It?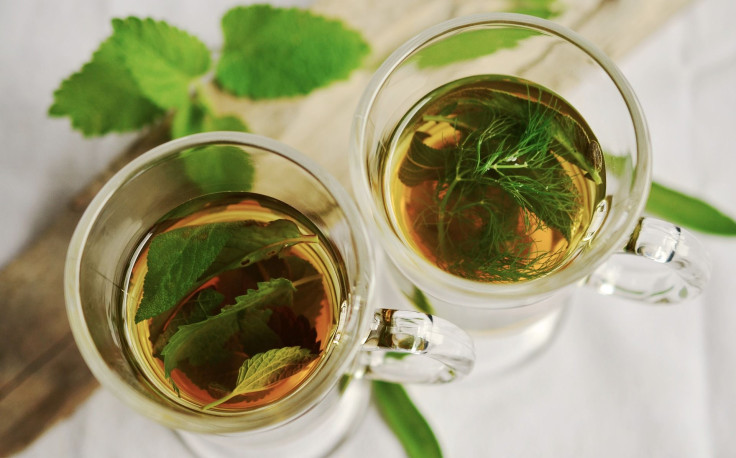 Tea has been a popular all-natural treatment for weight loss, anti-aging and insomnia, but a San Francisco woman died after drinking a poisonous herbal blend.
Read: Can A Drink Prevent Skin Cancer? Drinkable Sunscreen Company Sued Over 'Osmosis' Protection Claims
California health officials say that two people became sick within an hour after drinking an herbal tea last month. The identities have not been released, though officials say the victims were a woman in her 50s and a male in his 30s. Post-tea they suffered from weakness and abnormal heart rhythms, which required resuscitation and hospitalization. The woman died Saturday after weeks in the hospital, and the man was recently released.
The San Francisco Department of Health believes they both bought tea containing aconite, a dangerous poison, from the same herbalist. According to information from the department of health, both brews were purchased from Sun Wing Wo Trading Company. Officials are working with the company to trace the source of contamination.
The United States National Library of Medicine says that aconite is a highly toxic plant found in the wild that can cause severe poisoning. It has been used in traditional Chinese medicine, but only after the roots have been processed to reduce the toxic alkaloid content. "Soaking and boiling during processing or decoction preparation will hydrolyze aconite alkaloids into less toxic and non-toxic derivatives. However, the use of a larger than recommended dose and inadequate processing increases the risk of poisoning," the organization writes on its website. It's also known by other aliases such as wolfsbane and monkshood.
Read: Cancer Cure Research 2017: Vitamin C Targets And Kills Cancer, According To New Study
WebMD strongly advises against aconite as it has been proven unsafe. Despite health concerns, the plant has been used to treat facial paralysis, joint pain, gout, inflammation and hair loss. Though frequently ingested, the plant can be found in lotions, which the medical site also deems harmful as the poison can be absorbed through skin.
See Also:
Can I Prevent Dementia? Super Food Blueberries Help Preserve Brain Activity, Cognitive Function, According To Science
Is It Dangerous To Swallow Essential Oils? Here's What You Need To Know
Published by Medicaldaily.com