Daniel Bryant Gray's 3-Month-Old Child Dies In Hot Car While He's Off Smoking Marijuana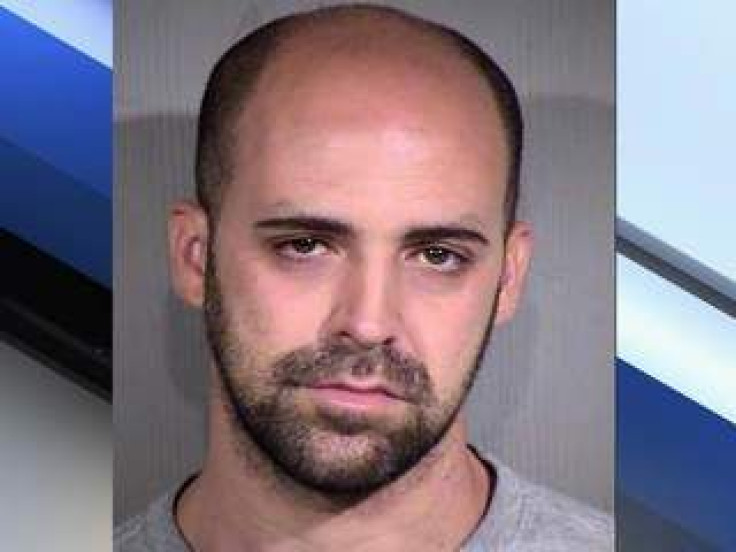 Daniel Bryant Gray, 31, has been charged with manslaughter and child abuse after his three-month-old son Jamison passed away from apparent heat exhaustion, according to Phoenix Police Sgt. Tommy Thompson. The Jamison Dean Gray Memorial Fund has been set up in the child's memory on themamacurd.blog.com.
Gray, who initially told officers he left his son in the car while he stepped into BT's Sports Pub where he is the kitchen manager and got sidetracked, found the child unresponsive upon returning to his vehicle. He quickly took the child into the bar and informed 9-1-1. Gray's and a responding officer's attempts to revive Jamison with cardiopulmonary resuscitation (CPR) were unsuccessful.
An investigation into the matter revealed that Gray stepped out to smoke marijuana with a friend while his son waited in the reported 102°F heat. The incident occurred around noon on Wednesday.
According to KidsandCars.org, around 38 children die in hot cars due to heat-related deaths each year. In most cases, it's not that the parents are particularly neglectful, but rather that they don't understand how quickly heat exhaustion can set.
For a list of safety tips that deal with caring for children while driving, visit Kids and Cars.
Published by Medicaldaily.com