Dead Woman Found on Queen Elizabeth's Estate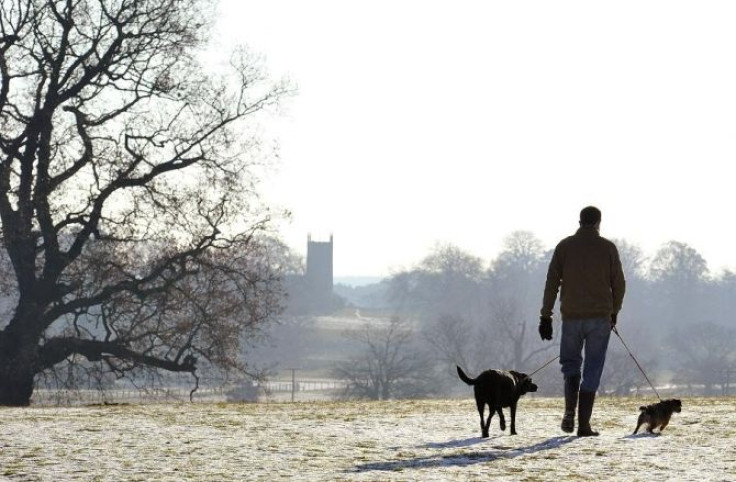 UK police on Tuesday confirmed they have launched a murder investigation after the discovery of a woman's body on the Queen Elizabeth II's Sandringham estate.
The remains were found by a dog walker on New Year's Day at a corner of Queen Elizabeth II's country estate where they British royal family traditionally spends their Christmas and New Year holidays, and the identity of the woman is still unknown.
In a released statement, police provided little details on the possible cause or time of death.
The detectives did not state the age of the woman or whether the body was found clothed.
At an on-scene news conference, Detective Chief Inspector Jes Fry of Norfolk police said that the body had been there for a while, and that circumstances suggested that murder was involved.
The area has been sealed off, and forensic tests are being carried out in an area about a mile from the main gate to Sandringham House.
The body was expected to be taken to Queen Elizabeth Hospital where post-mortem tests will take place Tuesday afternoon.
The body was found in an area part of the 20,000-acre royal estate is open to the public and used by local hikers. It was reported by the royal family's media office that the queen and other members of the royal family were at Sandringham over the holidays.
Published by Medicaldaily.com