Deadline To Pull Jahi McMath Off Life Of Support Extended To Jan. 7 By California Judge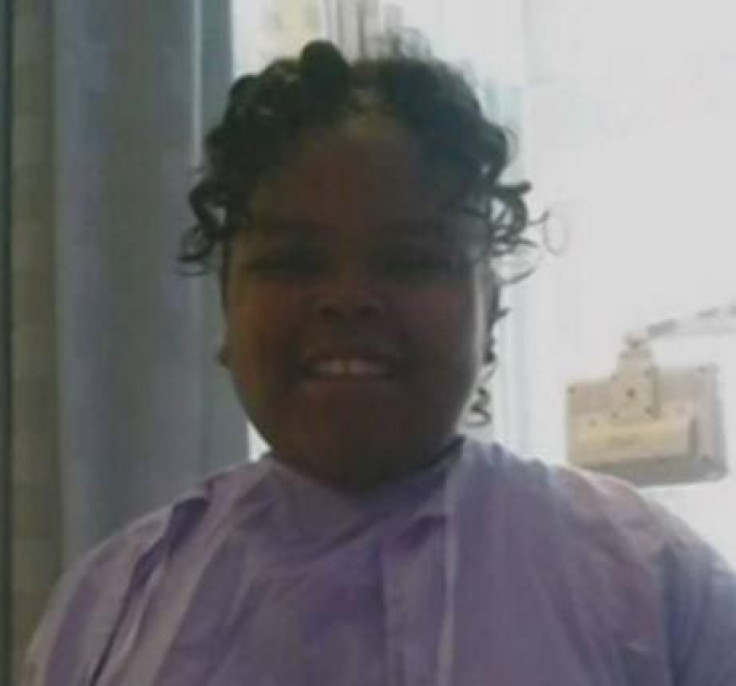 Jahi McMath, the 13-year-old girl who was declared brain-dead following a routine surgery to remove her tonsils earlier this month, has been granted another week on life support thanks to a California judge's deadline extension. Jahi's mother, Nailah Winkfield, refuses to give up hope while her daughter's heart continues to beat and says the family will do everything in its power to keep her alive.
Alameda County Superior Court Judge Evelio Grillo has ordered Children's Hospital Oakland, where Jahi is being treated, to keep the young girl on life support until Jan. 7. Judge Grillo originally decided on taking Jahi off the ventilator this past Monday. However, he decided to grant an extension after the family learned that New Beginnings Community Center in Long Island would be willing to care for her.
Nailah is using the extra time to file a petition with a state appellate court to keep her daughter on life support in hopes she will pull through. Jahi's family has also filed a court order requesting the hospital perform a tracheotomy and place a feeding tube in hopes of keeping her alive. Hospital officials believe this operation would be unethical to perform on someone who is legally dead.
"Who wants to know the date and the time their child would die?" Nailah told the Associated Press. "I don't care what anyone has to say about what I'm doing. I have to do what is right for me and for Jahi."
In spite of her family's dogged perseverance, doctors at Children's Hospital Oakland contend that Jahi's condition is irreversible and there are no treatment options left. Hospital representative, Sam Singer, has attributed any type of movement by Jahi to an involuntary muscle reflex. Singer said the hospital plans on opposing any claim by Jahi's family that she is still alive and has a chance of pulling out of her vegetative state.
"This is one of the most tragic situations imaginable," Singer told the AP. "A family has lost their young daughter. But unfortunately, Jahi is deceased. No amount of hope, prayer, or medical procedures will bring her back."
Jahi's nightmare started back on Dec. 9 when a routine tonsillectomy turned into a battle for her life — one that her family continues to fight. Following a seemingly successful operation to remove her tonsils and adenoids, Jahi's grandmother, Sandra Chatman, noticed a nose bleed and immediately informed her physicians. After discovering an abnormal heartbeat, both her family and hospital officials were shocked by what came next.
Doctors and nurses worked frantically to revive Jahi after she plunged into cardiac arrest. On Tuesday, a day after Jahi's surgery, she was placed on a ventilator while doctors examined the extent of the damage. By Wednesday, doctors started to notice swelling in the area around her brain, and by Thursday, Nailah received the devastating news that her daughter was brain-dead.
"It's so hard to look at them. I get choked up," Sandra Chatman told the Oakland Tribune, speaking about a pair of pearl earrings Jahi gave her to keep safe while she underwent operation. "I'll keep them for a lifetime. In every purse I carry. They will always be with me."
Published by Medicaldaily.com