Dehumidifier Recall 2013: Units Sold At Sears, Kmart Linked To Smoke Inhalation Injuries, 7 Million In Property Damage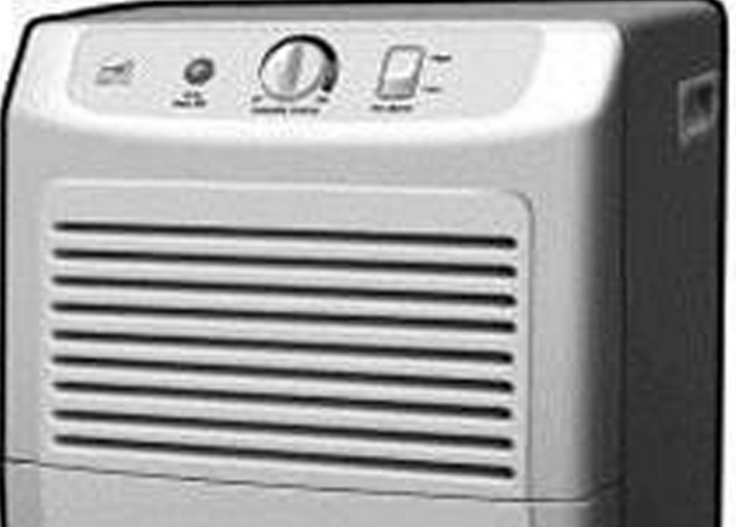 Sears is recalling more than two million dehumidifiers after numerous reports of shorting and fires. According to the U.S. Consumer Product Safety Commission (CPSC), the units have caused severe burns and millions of dollars in property damage. Consumers are advised to unplug the dehumidifiers and contact the retailer for a full refund.
"The dehumidifiers can overheat, smoke, melt and catch on fire, posing fire and burn hazards to consumers," the agency wrote in a statement. "The firm has received 107 reports of incidents, with more than $7 million in property damage and three reports of smoke inhalation injuries."
ABC News reports that the recalled units have been sold under a variety of brands, including Danby, De'Longhi, Fedders, Fellini, Frigidaire, Gree, Kenmore, Norpole, Premiere, Seabreeze, SoleusAir, and SuperClima. All of the dehumidifiers were manufactured by Chinese Gree Electronic Appliances. The units were sold exclusively at Sears, Kmart and Lowes between 2003 and 2013 for $140 to $220.
While the recall involves several models, most units come equipped with a fan and humidity controls on their top front panel, as well as a front-loading water bucket. Some have remote controls.
The following models are subject to the recall:
35-pint (2004) - 580.54351400
50-pint (2003) - 580.53509300
70-pint (2003) - 580.53701300
70-pint (2004) - 580.54701400
70-pint (2005) - 580.54701500
The model number can be found on the right side of the interior of the unit. To find out if your model is included in the recall, consult Sears Kenmore's online recall service. You can also visit the CSPC's database.
Published by Medicaldaily.com