Dengue Fever: More Than Half Of Children In US Virgin Islands Have Had The Illness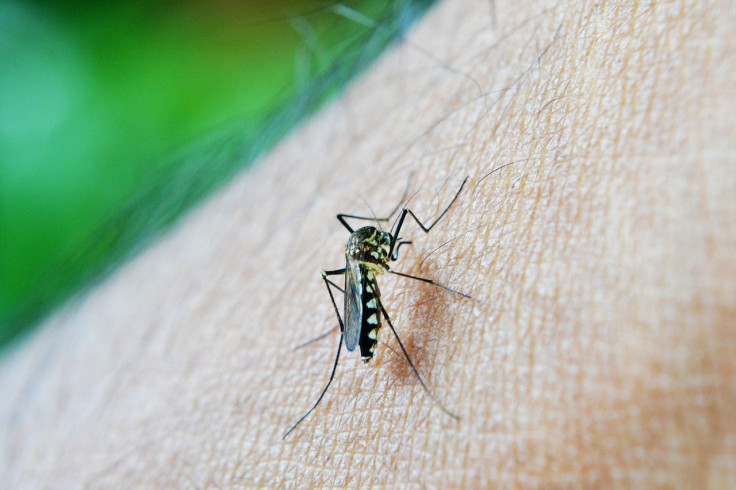 Researchers recently discovered the severity of the dengue fever prevalence in U.S. territories in the Caribbean, with a study revealing that more than half of kids in the U.S. Virgin Islands have had the illness.
Last month, the U.S. Centers for Disease Control and Prevention (CDC) released an updated report on the dengue fever cases among children and adolescents in the U.S. Virgin Islands.
After examining blood samples from more than 350 children aged 9 to 13 in the area between April and May 2022, the research team found that about 51% have had dengue fever based on the antibodies present in their blood.
Testing for a prior infection is needed because a second dengue infection is more dangerous and deadlier than the first bout. Also, only those who have had a prior infection could receive the dengue vaccine.
In the U.S., the only vaccine approved by the Food and Drug Administration (FDA) is Dengvaxia. It was approved by the agency in 2019 and became available last year for children aged 9 to 16 who have had a previous infection, according to USA Today.
Puerto Rico also witnessed a spike in cases last year. It recorded more than 800 cases, up from 2021's 509. It is worth noting that dengue is endemic to the two tropical U.S. territories in the Caribbean Sea.
"Diseases like dengue are increasing in many impoverished communities. Communities in the global south contribute to climate change much less — orders of magnitude less — than developed countries. And yet, they're bearing the burden," Dr. Gaurab Basu told the news outlet.
Basu is a primary care physician and health equity fellow at Harvard University's Center for Climate, Health and the Global Environment.
Based on CDC data, cases and hospitalizations across Puerto Rico and the U.S. Virgin Islands are highest among children and teens aged 10 to 19. About 44% of kids and adolescents in Puerto Rico have had dengue infection.
In the U.S. mainland, nearly all cases of reported dengue fever come from travelers. The disease has not been a major issue since outbreaks only occur in small areas.
"There's a major global inequity issue of what vaccines we manufacture and distribute, and the cost of vaccines and our delivery systems," Basu noted.
Recent research showed that several vector-borne human infectious diseases are expanding geographically due to climate change. Dengue is one of them. The mosquito-borne disease is expected to infect many when there is an increase in flooding and significant changes in temperature, rainfall and humidity.
"Climate change will absolutely change the distribution and prevalence of mosquito-borne illnesses. We call it a kind of 'Goldilocks' space, where temperature, the amount of flooding, the amount of drought, all come together to enable a lot of breeding of mosquitoes," Basu said.
Experts said that the latest data presented by the CDC should call attention to tropical illnesses that have been neglected by global health initiatives, especially at a time when climate change is creating conditions favorable to vector-borne diseases.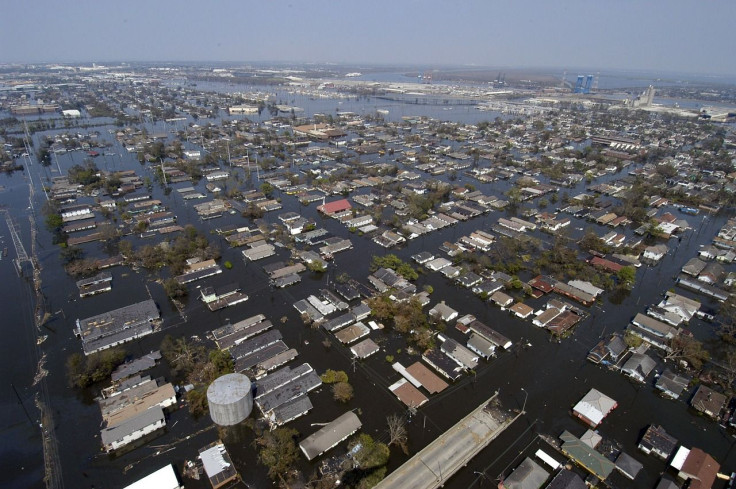 Published by Medicaldaily.com