Detroit Doctor John Verbovsky Faces Prison Time For Exchanging Addictive Prescription Drugs For Sex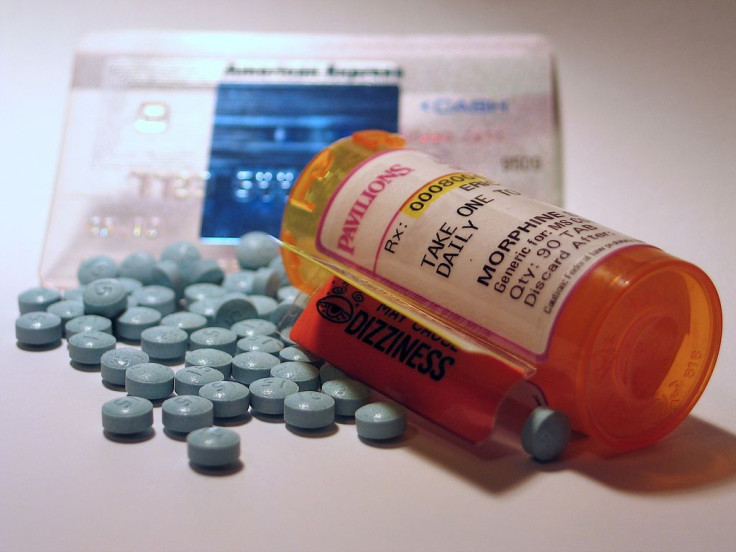 Dr. John Verbovsky, a Michigan-based doctor is facing at least five years in prison pending charges regarding his part in prescribing patients addictive drugs and demanding sexual favors in exchange for refills. The Detroit practitioner will be sentenced on Wednesday for a case that has been going on since February.
Verbovsky, 67, was first charged with 14 criminal counts, among which were two counts of first-degree criminal sexual conduct, one count of conducting a criminal enterprise-racketeering, and nine counts of Medicaid fraud-false claim. He was offered a plea deal earlier this month, in which he plead guilty to the charges of running a criminal enterprise, along with the Medicaid fraud and the two conducts of criminal sexual conduct in the fourth degree. His emission that he coerced two female patients into having sex with him in exchange for prescription drugs saved him a potential 20 years in prison.
An osteopathic physician, Verbovsky ran the Progressive Family Medicine clinic in Sterling Heights, along with the Stout Family Medicine clinic in Detroit. According to investigators, Verbovsky prescribed potentially more than two patients within his practice highly addictive drugs without medical cause. Once the patients became dependent on the drugs, Verbovsky would demand sexual favors and money in exchange for a new prescription. The prescriptions were usually for pain killers the patients did not actually need.
During the investigation, authorities found images of a woman, on her knees, bound and gagged on Verbovsky's computer.
"Physicians are supposed to heal their patients, not exploit them," said Attorney Bill Schuette told the Detroit News. "We will continue to aggressively prosecute anyone attempting to compromise the integrity of our healthcare system at the expense of patient safety and taxpayer dollars."
After a month of investigating, the case was brought to the Michigan Attorney General's office in February. When asked about Verbovsky's practice, officials commented that his license to practice medicine in the state of Michigan has been permanently revoked. They declined to give further details on the plea agreement.
Similarly, Verbovksy's attorney, Charles Perlos did not give further information regarding the plea deal. Instead, he simply stated, "My client made a decision, and we're moving ahead."
After the plea agreement was reached on Sept. 3, Verbovsky was taken into custody. He will be officially sentenced in Ingham County Circuit Court, Sept. 30, at 1:15 p.m.
Published by Medicaldaily.com