Diabetes 2 Drug Approved By FDA; More Safety Studies To Be Conducted 'After-Market'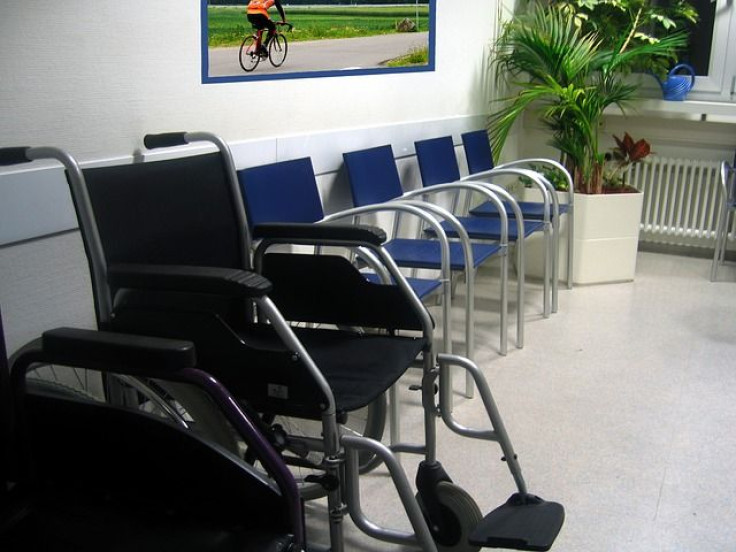 U.S. regulators approved a drug to treat type 2 diabetes this week after large-scale clinical trials.
The Food and Drug Administration approved Invokana, a drug intended for use with diet and exercise to improve glycemic control in adults with the disease. Type 2 diabetes affects some 24 million Americans and accounts for more than 90 percent of U.S. diabetes cases, according to Dr. Mary Parks, director of the division of metabolism and endocrinology products in the FDA's Center for Drug Evaluation and Research.
"Invokana, or canagliflozin, is the first diabetes treatment approved in a new class of drugs known as sodium-glucose co-transporter 2 (SGLT2) inhibitors," Parks said in a statement. "We continue to advance innovation with the approval of new drug classes that provide additional treatment options for chronic conditions that impact public health."
The drug is manufactured by Johnson & Johnson for Janssen Pharmaceuticals, Inc., of Titusville, N.J., and blocks the reabsorption of glucose by the kidney, increasing glucose excretion and lowering blood glucose levels in diabetics who have elevated blood glucose levels.
Investigators tested safety and efficacy in nine clinical trials with a total of 10,285 patients, showing improvement in blood sugar control - hemoglobin A1c levels, to be precise - and fasting plasma glucose, as well.
The drug was studied as a distinct therapy and in combination with other therapies for the disease, including metformin, sulfonylurea, pioglitazone and insulin. The most common side effects of the drug: vaginal yeast infection and urinary tract infection. Other side effects include a diuretic effect, which can cause a sudden fall in blood pressure while standing, which may cause dizziness or fainting.
The drug also carries risk of more serious complications, however, including some signs of increased stroke risk and a smaller increased risk of heart attacks within the first month of treatment. The drug also raised cholesterol - the good and the bad - investigators said.
Yet, the FDA said the risk of more serious side effects was unclear, with the label carrying no such warning. The regulator is, however, requiring Johnson & Johnson to conduct five more studies, including a clinical trial, to further test safety.
Published by Medicaldaily.com