Diabetes Linked to Colon Cancer Risk: Study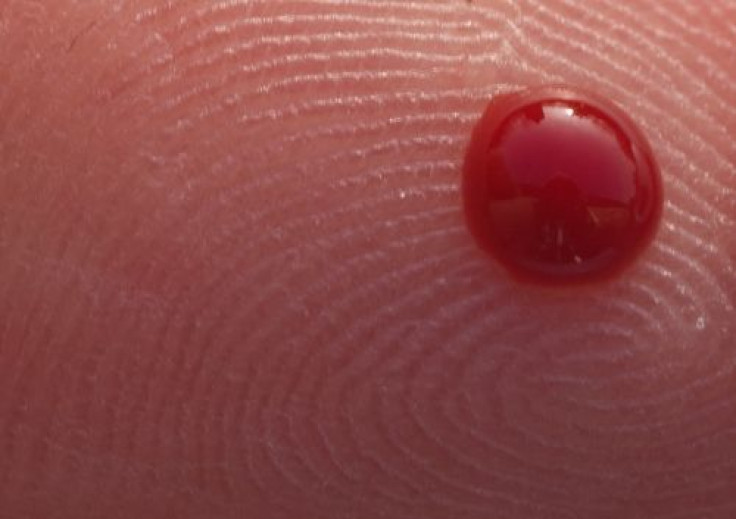 People with diabetes were 38 percent more likely to be diagnosed with colon cancer than those who were diabetes-free, an analysis of several studies suggests.
People with diabetes also had a 20 percent risk of rectal cancer, although that appeared only in men, a group of researchers led by Hiroki Yuhara of the University of California Berkeley said in a report published in the American Journal of Gastroenterology.
There was a significant association with diabetis mellitus and cancer risk for men, but not for women, the analysis found.
The findings do not prove that diabetes directly contributes the risk of cancer, but that observations made – showed a higher prevalence of the disease in those with than those without diabetes.
"These data suggest that diabetes mellitus is an independent risk factor for colon and rectal cancer," Hiroki Yuhara, a researcher from the University of California Berkeley and his colleagues wrote.
The researchers said the link which is independent from obesity, smoking and older age.
Published by Medicaldaily.com