Diet Rich In Fruit, Vegetables Cuts Down Miscarriage Risk; Processed Food Doubles Chances: Study
A healthy well-balanced diet has always been recommended for women trying to conceive as well as those who are pregnant. Now a new study has found that a diet rich in fruits and vegetables may cut down the chances of miscarriages.
Miscarriage, also called a "spontaneous abortion," is the loss of a fetus before the 20th week of pregnancy.
In many cases, miscarriages occur due to chromosome problems that hinder the development of the fetus. Other reasons include hormonal issues, clotting problems, alcohol or drug abuse, physical issues with the mother's reproductive organs and infection.
According to estimates, one in six pregnancies ends in miscarriage. However, 50% of early pregnancy losses remain unexplained.
Earlier studies have shown how lifestyle change, including changes to diet, quitting smoking and alcohol use reduced the risk of miscarriages.
With this in mind, researchers at the University of Birmingham evaluated 20 studies to estimate the impact of the eating habits of a woman in the months before and shortly after conceiving a baby on their risk of having a miscarriage.
The research team found evidence suggesting that a diet rich in fruit, vegetables, seafood, dairy products, eggs and grain reduces miscarriage risk, as per the findings published in the journal Fertility and Sterility.
Women who were on a diet rich in fruit were found to have a 61% reduced chance of miscarriages, while the high vegetable intake was associated with a 41% reduction in risk.
High dairy product intake lowered the chances of miscarriage to 37%. There was a 33% reduction in miscarriage risk with the use of grains and 19% with a diet rich in seafood and eggs.
The study also suggested that a diet high in processed food doubled the chances of pregnancy losses. However, it did not show any evidence that pre-defined dietary types — such as the Mediterranean Diet or Fertility Diet — lowered or raised the chances of miscarriages.
In general, the findings suggest that a diet composed of healthy food, those rich in antioxidant sources and those low in pro-inflammatory food reduced the chances of pregnancy losses.
"We strongly encourage couples to consider the importance of making positive lifestyle choices when planning for a family, and to continue with these healthy choices throughout their pregnancy and beyond. By knowing that positive lifestyle choices can make a significant difference in reducing the risk of miscarriage, couples can feel empowered to take charge of their health and the health of their baby," Dr. Yealin Chung, who led the research, said.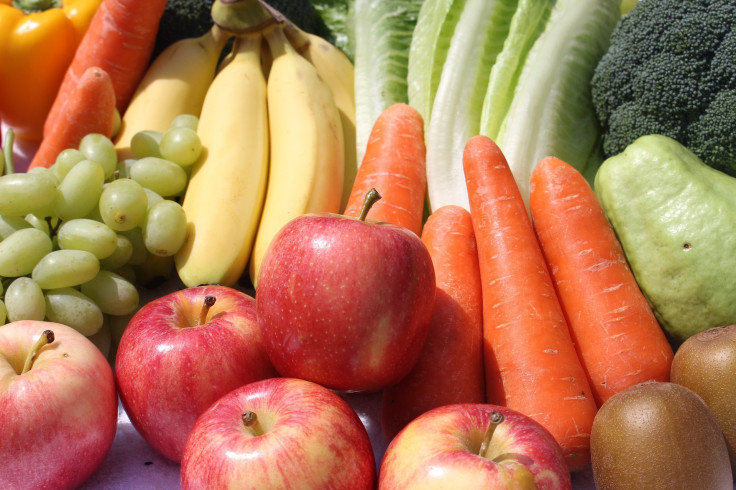 Published by Medicaldaily.com