Dietary Cadmium Found in Bread Linked to Breast Cancer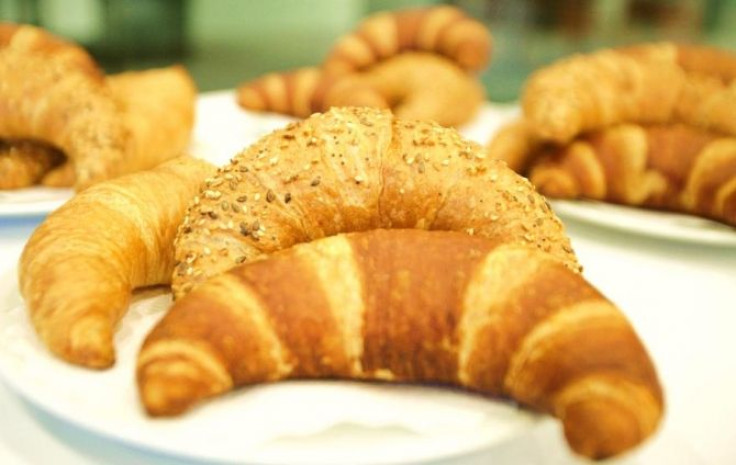 Women who eat high levels of dietary cadmium may significantly raise the risk of breast cancer, according to research, compared to others who consume less of the toxic industrial chemical in their food.
Cadmium, a toxic metal, identified as a carcinogen and commonly found in the environment, is also in many farm fertilizers. The pollutant works its way into crops from fertilizers and when rainfall or sewage sludge contaminate and deposit it in the farmland. Dietary cadmium is found in bread, cereals, potatoes, root crops and vegetables.
Besides being associated with a multitude of other health conditions, researchers discovered that the metal possesses estrogen-like properties that can fuel breast cancer growth.
Bettina Julin of the Karolinska Institutet in Stockholm and her research team followed 55,987 women for more than 12 years, and found that those who had the highest levels of exposure to cadmium from their diets were 21 percent more likely to developing breast cancer. Researchers estimated the levels of dietary cadmium exposure by using a food frequency questionnaire.
During the follow-up period, there were 2,112 breast cancer diagnoses, including 626 estrogen receptor-positive and 290 estrogen receptor-negative cancers.
Women who were estimated to have consumed the highest amount of cadmium were 21 percent more likely to risk breast cancer compared to women who had the least amount of dietary cadmium. The cancer risk was rose to 27 percent among women who were thinner or of normal weight. The risk for developing both estrogen receptor-positive and -negative tumors were at 23 percent, with estrogen positive tumors being only slightly higher.
The findings also revealed that women who ate higher amounts of whole grain and vegetables actually had a lower risk of breast cancer compared to women who consumed dietary cadmium through other foods.
"It's possible that this healthy diet to some extent can counteract the negative effect of cadmium, but our findings need to be confirmed with further studies," Agneta Akesson, an associate professor at Karolinska Institute in Sweden, said in a news release from the American Association for Cancer Research. "It is, however, important that the exposure to cadmium from all food is low."
The study is published in Cancer Research.
The National Institutes of Health estimates that over the course of a lifetime, one in eight women will be diagnosed with breast cancer. Family history of the cancer, excess alcohol intake, obesity and inactive lifestyle are all risk factors associated with breast cancer.
About 230,000 women in the United States are newly diagnosed with invasive breast cancer each year, and breast cancer rates are rising worldwide with 1.6 million cases in 2010.
Past research of urine samples have also linked cadmium to breast cancer in pre- and post-menopausal women. Researchers had found that women who had higher cadmium exposures were twice as likely to develop breast cancer compared to those who were least exposed.
Published by Medicaldaily.com