Digital Health Assistant: UK Developing 24/7 Tinker-Free Health Sensors To Monitor At-Home Patients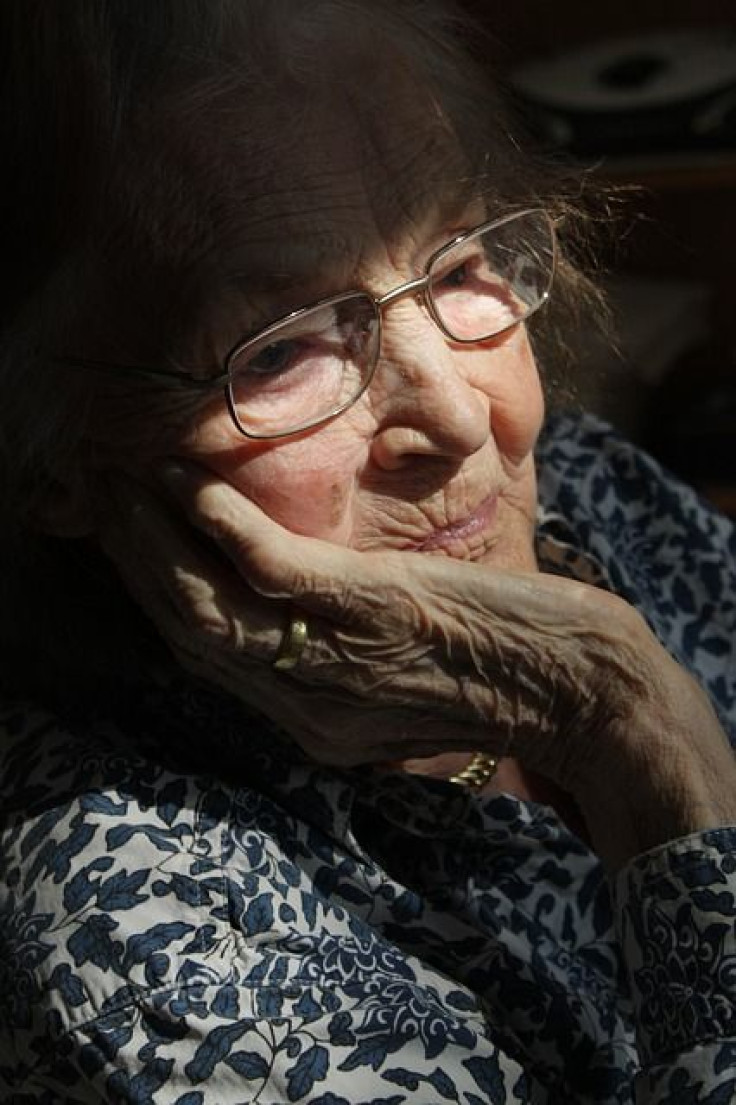 Technologies from CT-integrated robotic systems that assist in surgeries to electromagnetic tracking systems that trace tumors have advanced fast and are still being refined to adapt to growing health concerns. So running into high-tech gadgets in doctors offices or operating rooms are no surprise for patients today. But how about inviting some assistant devices that monitor key diseases into your house?
Having assistant systems inside homes are approached as another way diseases could be targeted and patient's health could be preserved. Researchers from the University of Bristol and Universities of Southampton and Reading joined technology partners to develop what they call a "24/7 digital home health assistant."
The home sensor, called SPHERE (Sensor Platform for HEalthcare in a Residential Environment), will be used to monitor health of people living at home for a variety of health challenges, including obesity, depression, stroke, falls, cardiovascular and musculoskeletal diseases.
"Families, carers, health and social services professionals involved in all stages of care will benefit from the system," said lead researcher Professor Ian Craddock, director of the Interdisciplinary Research Collaboration (IRC). "SPHERE will address real world challenges by developing a practical technology to monitor people's health in the home environment."
The technology works by compiling data and recognizing patterns from the sensor. Researchers say the system could detect an overnight stroke or mini-stroke upon waking by sensing minor changes in the patient's behavior, expression and posture. It also could detect whether or not a patient has taken their medication.
The Bristol researchers say they've been awarded a five-year grant of almost £12 million to create this new, inexpensive and accessible system in an effort to draw practitioner, patient and industry closer together.
IBM and Toshiba are among the technology partners the researchers are teaming with on this sensor. IBM previously worked on a supercomputer called Dr. Watson that aided doctors in making better diagnoses and advising treatment options.
"We have limited knowledge of the ways in which individuals move about, negotiate obstacles and on some occasions become unsteady and fall over in their homes. Professor Ann Ashburn, Professor of Rehabilitation at the University of Southampton, said. "This exciting research opportunity will allow us to detect these situations and make major contributions to fall prevention among the older population."
According to the Centers for Disease Control and Prevention, one out of three adults ages 65 and above fall every year but fail to tell their doctors about it. In the United States, one third of all falls in the elderly population involve an environmental hazard at home. More than 662,000 of the falls resulted in hospitalization.
Bone density loss is at the root of contributing to these injuries, and current technologies that facilitate attending to fall victims include Medical Alert's LifeStation alarms that monitor medical concerns for those who need immediate medical help. Even fall-proof arrangements to the home could make a difference.
While the system still has to undergo further testing before it arrives at a home, some residents could be concerned about invading on one's privacy, but the British inventors say otherwise.
"The production of ubiquitous and unobtrusive 'passive sensors' is a key constituent part of this project. Professor William Harwin in the School of Systems Engineering at the University of Reading said. "These sensors could be embedded in clothing or jewelry, or more ambitiously implanted, possibly in association with remedial surgery." "Information from these sensors will monitor and track the signature movements of people in their homes and trigger a response in accordance with health needs," Harwin added. "This will enable health care experts to respond as appropriate."
Recent technologies that have popped up in the United States include Sherpaa, a consultant group that provides doctors online or on the phone to patients, essentially saving time for someone who doesn't need to go to an ER when they feel they should. They've already been counseling Tumblr for their employee health. But installing a sensor to your clothing or even implanting it is pretty powerful.
For the least vulnerable patients, the most convenient of systems generally involve mobile devices and their apps. What better way to avoid a doctor's office than keeping a daily pedometer or sleep tracker that could keep patients living healthier lifestyles?
While the United States ranks number one on the obesity scale, in third place is the United Kingdom, which means it's the most obese country in all of Europe.
The worry over the vulnerable and aging population in the United Kingdom was what led researchers to find affordable solutions such as this monitoring system. The county's parliament says they're ill-equipped to handle their aging population where it's estimated that the numbers between 2010 and 2030 would increase by 50 percent.
Although the user-friendly sensor requires no tinkering, one less thing to worry about, makers say the technology still needs to be developed further. Once it reaches a ready stage, the makers will pilot a large population of homes over lengthy period of time.
Of course, in order for this sensor system to be functional and acceptable in homes is to involve health care providers and whether they could facilitate better treatments and diagnoses.
Published by Medicaldaily.com