'Disabled' Mannequins Challenge Traditional Beauty In New Body Image Campaign, 'Because Who Is Perfect?' [PHOTOS]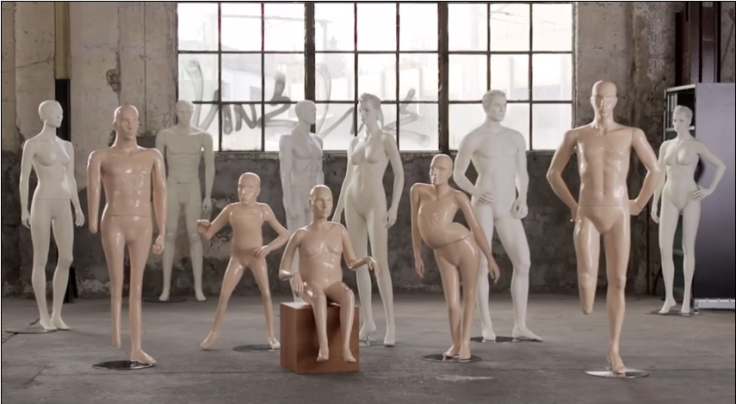 If the mannequins housed in storefront windows were any indication of our actual body shape, we'd all be curveless sticks with no belly buttons. But humans don't fit these unisized proportions; we come in all shapes and sizes. A disabled rights group tried to shake up this mannequin dilemma yesterday: a handful of physically disabled people had models cast of them and put in storefronts for the public to see.
As part of a new campaign called "Because Who Is Perfect? Come Closer," the Swiss charity Pro Infirmis sought to expose the public to a wide range of body types through clothing store mannequins. The subjects: a woman with severe scoliosis, another with a deformed spine, a one-legged athlete, a man with brittle bone disease, and a man with shortened limbs. Together, the five models were the subjects of director Alain Gsponer's short-film about the project.
The models — radio host and film critic Alex Oberholzer, Miss Handicap 2010 Jasmine Rechsteiner, athlete Urs Kolly, actor Erwin Aljukić, and blogger Nadja Schmid — all got their measurements taken to determine which parts of the mannequins had to be altered. For many of them, the alterations were significant. Aljukić, for instance, has brittle bone disease, which makes his limbs gaunt and near skeletal. Schmid, meanwhile, has a warp in her spine that radically displaces her trunk, to the right of her body's midline. Kolly, who has won at least one gold medal at every Paralympics games between 1992 and 2004, lost his right leg below the knee while serving in the military.
Each model stood by the mannequin before concealing white sheets were lifted. When they were finally revealed, some of the models looked upon their body double in awe, thoughtfully feeling the smooth curves of a truncated limb or the deep arch of a back. Kolly removed his prosthetic leg so he could attach it to the disabled mannequin. "It is special to see yourself like this," Rechsteiner says in the video, "when you usually can't look at yourself in the mirror."
Store employees dressed the mannequins to the nines and placed them directly in front of heavily trafficked sidewalks. The new installations elicited a variety of responses, from apparent wonder to disdain to whimsy — all intended reactions on International Day Of Disabled Persons, Pro Infirmis said.
According to data from the United Nations' Enable campaign, 15 percent of the world's population — some 1 billion people — live with a disability. "Around the world, persons with disabilities face physical, social, economic, and attitudinal barriers that exclude them from participating fully and effectively as equal members of society," the organization explains. "The commemoration of this year's International Day of Persons with Disabilities provides an opportunity to further raise awareness of disability and accessibility as a cross-cutting development issue," it continued, "and further the global efforts to promote accessibility, remove all types of barriers, and to realize the full and equal participation of persons with disabilities in society and shape the future of development for all."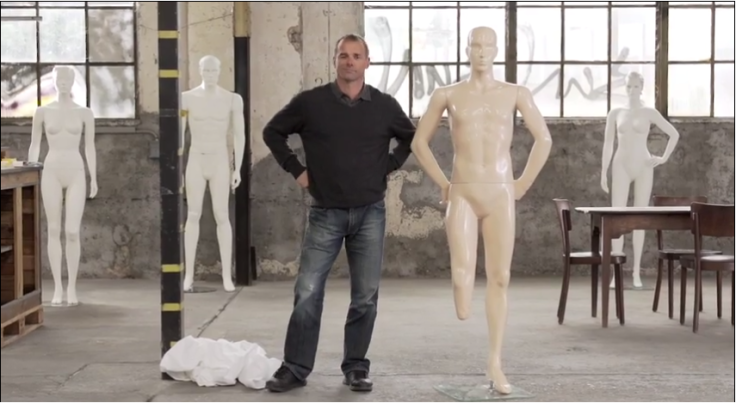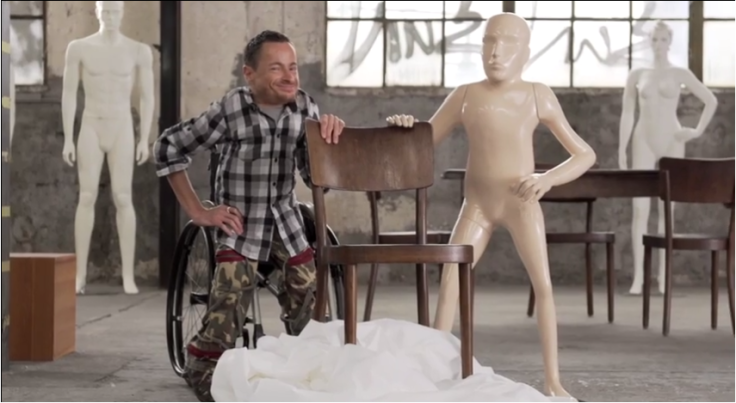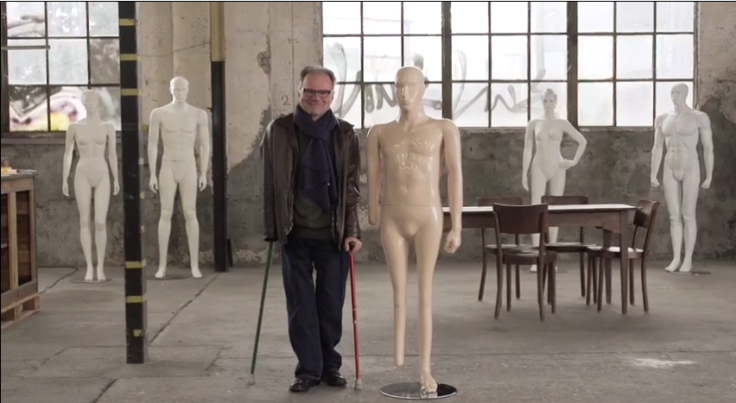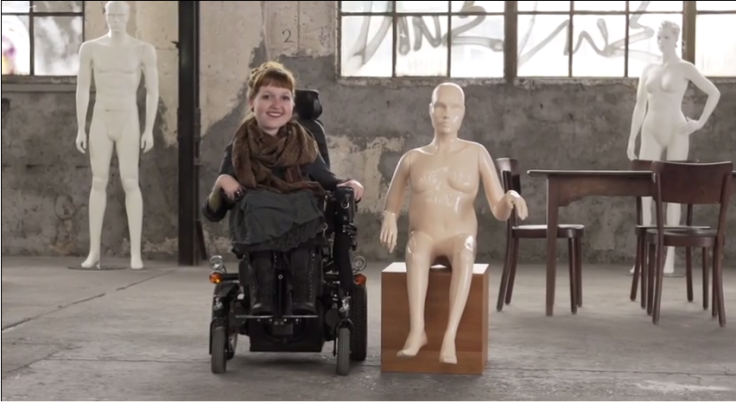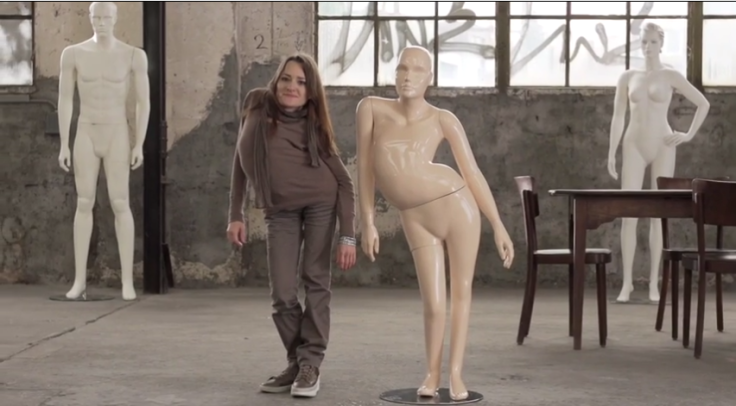 Published by Medicaldaily.com