Disneyland measles outbreak prompts warning at high school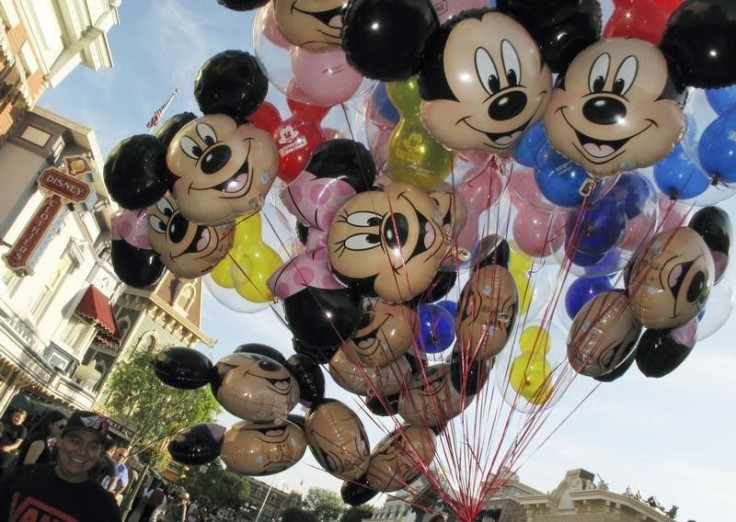 LOS ANGELES (Reuters) - Health officials are warning parents that a student at a Southern California high school has become infected with measles from an outbreak traced to Disneyland in December, urging them to contact a doctor if their child develops symptoms.
The Orange County Health Care Agency said it had been contacting individuals who may have come in contact with the infected student from Huntington Beach High School.
"However, measles spreads very easily by air and by direct contact," Matt Zahn, the agency's medical director, said in a letter dated Jan. 14. "Simply being in the same room with someone who has measles is sufficient to become infected."
A spokesman for the high school told Reuters that more information would be released on Tuesday afternoon. School district representatives could not immediately be reached for comment.
California health officials earlier this month linked an outbreak of measles to Disneyland, saying anyone who visited the amusement park in Anaheim between Dec. 15 and 20 may have been exposed.
The total number of confirmed cases linked to the outbreak has risen to 51 and three suspected cases are being investigated in San Diego County. Huntington Beach and Anaheim are about 15 miles apart in Orange County.
Measles typically begins with fever, cough, runny nose and red eyes, followed by the appearance of a red rash that typically starts on the face and spreads downward.
The sometimes deadly viral disease can spread very swiftly among unvaccinated children. There is no specific treatment for measles and most people recover within a few weeks.
But in poor and malnourished children and people with reduced immunity, measles can cause serious complications including blindness, encephalitis, severe diarrhea, ear infection and pneumonia.
(Reporting by Dan Whitcomb; Editing by Bill Trott)
Published by Medicaldaily.com