Disturbing New Survey Reveals How Porn is Damaging Relationships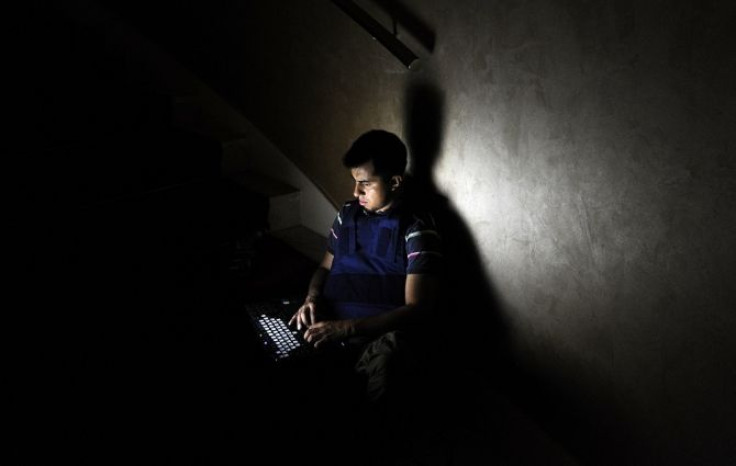 Leading sex and relationship experts fear that the use of pornography may be damaging relationships, according to a new survey.
An overwhelming majority of relationship therapists questioned by a leading women's magazine say that they believe that porn had a negative effect on modern relationships and that they have witnessed an increasing number of couples suffering problems in their relationships because of porn.
The new survey by Cosmopolitan magazine found that 86 percent of the therapists participating in the survey believed that porn could harm a relationship and 90 percent revealed that they had seen a growing number of relationship problems caused by the use of porn.
Furthermore, 94 percent of the 68 therapists interviewed by the magazine have seen an increase in the number of people addicted to porn and 63 percent believe that adult videos increase men's expectations of sex with their partner.
Experts to conclude that as porn is becoming more accessible, "vanilla" sex is becoming less desirable, and an increasing number of people are becoming addicted to porn.
Researchers also surveyed men between the ages of 18 and 34 and found that 70 percent of those surveyed used porn at least once a month. Researcher also found that the use of porn in both men and women is on the rise.
Some experts say that pornography is like a ticking time bomb in relationships and is destroying confidence in the bedroom for both men and women.
According to Cosmopolitan, an increasing number of men are suffering from performance anxiety because of the "impressive" feats they see performed by adult entertainment actors in porn movies.
Women too are affected by pornography because they feel insecure about their own bodies and feel pressured to "perform".
The survey found that 85 percent of therapists think that porn has had a negative effect on women's confidence and 67 percent say that women are under pressure to perform like adult entertainment actors in the bedroom.
"Porn can affect men's ability to form relationships with real women, rather than those on their laptop," said psychosexual therapist Carol Featherstone, according to the Huffington Post.
Psychosexual therapist Karen Lobb-Rossini added that an increasing number of young people are learning about sex through porn, and that the growing use of porn among boys and girls is having a "devastating effect on their perception of themselves and their bodies".
"While some experts have claimed porn can help some relationships, many experts now believe it can have a devastating effect by skewing what is expected in the bedroom," said Cosmopolitan editor Louise Court, according to the Daily Mail.
Published by Medicaldaily.com