Doctors Call for New U.S. Painkiller Labels to Stop Abuse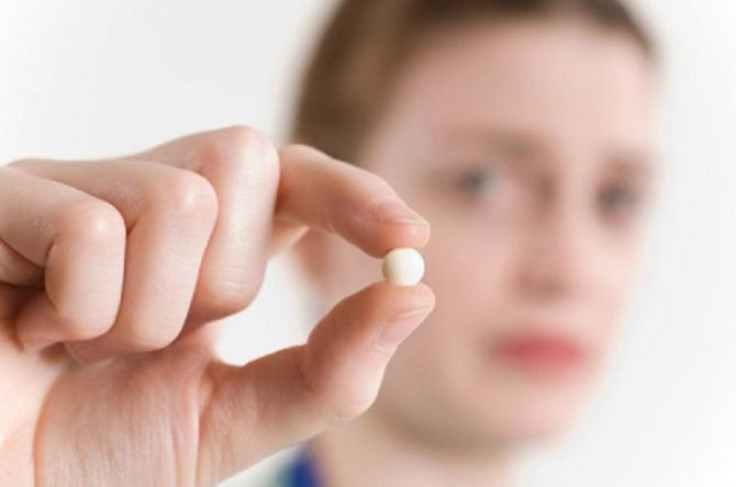 U.S. health regulators should change the prescription guidelines for opioid painkillers to prevent more people abusing the powerful and addictive medicines, urged a group of medical and public health experts.
Thirty-seven doctors, researchers and public health officials signed a petition to the Food and Drug Administration, asking it to revise the prescription label for opioid painkillers. They want to prohibit use of the drugs for moderate pain, add a maximum daily dose, and only allow patients to take them for up to 90 days unless they are being treated for cancer-related pain.
Changing the label would not limit how doctors prescribe painkillers. But it would stop pharmaceutical companies like Purdue Pharma, Endo Health Solutions Inc and Pfizer Inc from promoting the drugs for non-approved uses.
Some researchers say aggressive marketing by drug companies has fueled overprescribing of opioids like oxycodone and methadone, synthetic versions of opium that are currently used to treat moderate or severe pain but are also highly addictive.
Overdose from prescription drugs is now the leading cause of accidental death in the country, eclipsing car crashes and the combined impact of cocaine and heroin. The Centers for Disease Control and Prevention says the problem has become an epidemic.
The government has tried a multitude of strategies to combat the problem, from targeting "pill mills" and pharmacies like CVS Caremark Corp that are accused of peddling painkillers to addicts, to asking drug makers to pay for training courses that show doctors how to properly prescribe the medicines.
But some researchers say the government has done little to address drug companies' marketing, which often encourages doctors to prescribe the pills for chronic pain.
Dr. Andrew Kolodny, chair of the psychiatry department at Maimonides Medical Center in Brooklyn and one of the petitioners, said he has many patients who started off taking opioids for legitimate medical reasons, but then became addicted when they stayed on them for too long.
"We don't think drug companies should be allowed to advertise these drugs as safe and effective for long-term pain, if we know very well that they're not," said Kolodny, who is also president of Physicians for Responsible Opioid Prescribing.
"The FDA has said there's nothing they can do about this problem (of painkiller abuse). But there is, and that's a label change."
The FDA does not generally comment on petitions, and said it would respond directly to the petitioners.
Purdue Pharma, which makes the opioid OxyContin, said the FDA and its advisers, along with the National Institutes of Health had already discussed opioid labels.
"The FDA, its advisory committees, and numerous medical experts maintain that the current indications for long-acting opioids are appropriate," the company said in a statement. "We agree with the FDA that prescribing information for any medication should be subject to ongoing review and modification to the extent that compelling medical evidence emerges."
Earlier this year, U.S. senators launched a probe of possible links between Endo Pharmaceuticals, Johnson & Johnson's Janssen Pharmaceuticals unit and Purdue Pharma, and non-profit medical groups that advocated for increasing the use of prescription painkillers.
Senators said the groups may be behind marketing practices that had misleading information about the risks and benefits of opioid use, and coincided with the huge jump in deadly overdoses from opioids.
@ 2012 Thomson Reuters. All rights reserved.