Doctors Remove Sex Toy From Man's Intestines That Had Been There for Days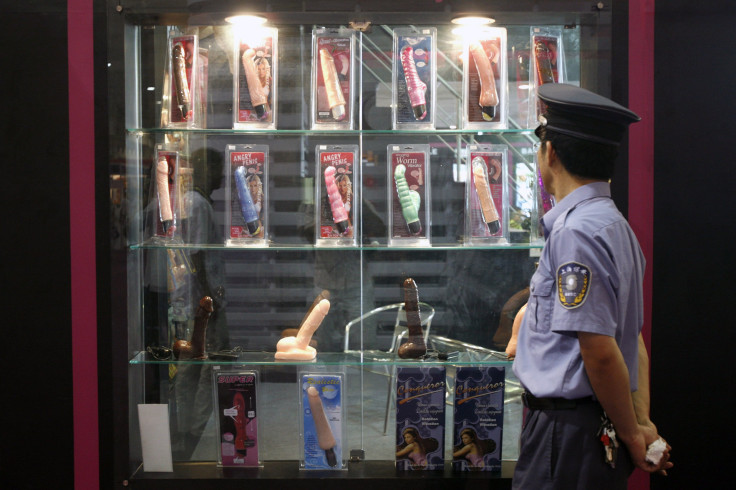 At Zhongshan Hospital in Shanghai, China, doctors had the difficult task of removing a dildo from a man's intestine. Chinese reports say that the 30-year-old man had inserted the sex toy into his anus to enhance his wife's pleasure during sex.
The unnamed man had reportedly had the dildo in his body for five days before seeking medical attention, though it is unclear why he waited so long for help. The dildo measured 23 centimeters in length (9 inches) and 8 centimeters in width (3 inches), and the patient was in an abundant amount of pain.
During his first visit to the hospital, doctors were unable to remove the contraption. After trying various area hospitals, the man returned to the first one for a second attempt. During the second visit, doctors found that the sex toy had caused intestinal blockage and damaged some tissue.
"If we did not remove the dildo in time, the man could have gone into critical condition," Dr. Yao Liqing, from the Zhongshan Hospital, said to Shanghai Daily. "We had decided to operate if we failed to take it out with the help of an endoscope."
Fortunately, the procedure proved successful, so a surgery was averted. Doctors were astonished to see such a large item removed from a person's body.
It is not uncommon for people to use sex toys to enhance pleasure, but doctors used the moment to warn people about their dangers, especially when such toys are used in ways that manufacturers did not intend. Yao warned that people should avoid sex toys that are too large, because they can hurt individuals.
Yao said that there have been three similar cases this year alone but that, fortunately, this man's case was the first one that the hospital had seen over the previous two or three years. Apparently, such cases are on the rise in China as the country becomes more globalized, where attitudes about sex are loosening.
Published by Medicaldaily.com