Does a Personal Trainer Cost Too Much? Here's What I Did to Get Into My Best Shape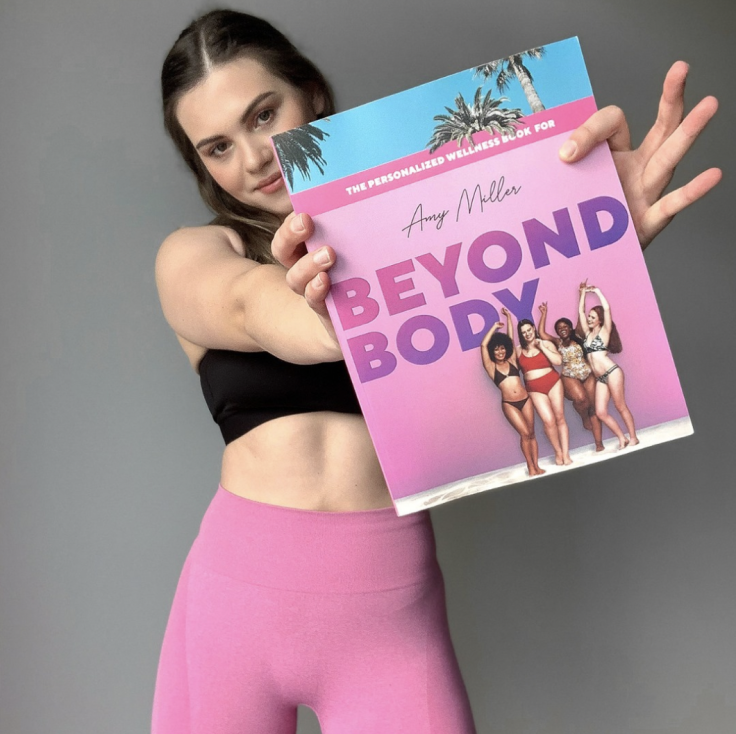 Each individual has their own fitness program, diet plan, and strategies to achieve their body goals. However, being your own coach or trainer and sticking to a specific program or diet may not work for everyone. That's why some people choose to hire a personal trainer.
Let's face it, though: personal trainers can be quite expensive. If you'd rather save some money but want to get in shape effectively as I did, let me let you in on a secret. I got into my best shape all on my own with nothing but a book.
Beyond Body's personalized wellness book helped me achieve my body goals successfully and healthily by helping me create a personalized meal plan with workout routines made specifically for me.
How to Get Your Own Personalized Wellness Book
Owning Beyond Body's personalized wellness book works just as well as hiring a personal trainer - take it from me! It consists of a nutritional guide, meal plan, recipes, workout routines, and other helpful tips to monitor your diet plan and track your progress. It basically serves as your personal trainer… just in a written form.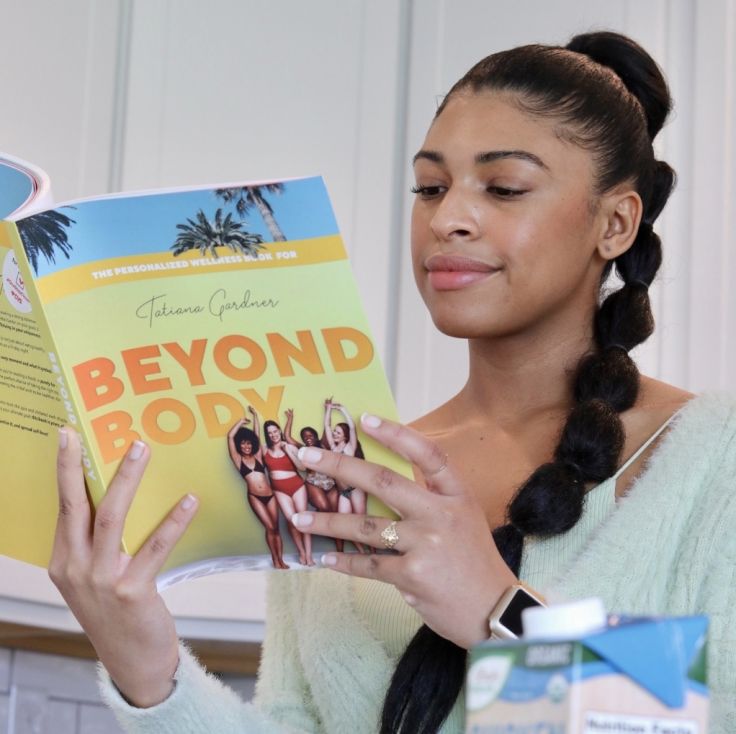 To assure the effectiveness and efficiency of your personalized wellness book, all you have to do is take a quick quiz online about your eating habits, work schedule, health condition, dietary preferences, and lifestyle to determine the appropriate diet and fitness plan for you. Then, a personalized meal plan will be instantly created for you based on your answers.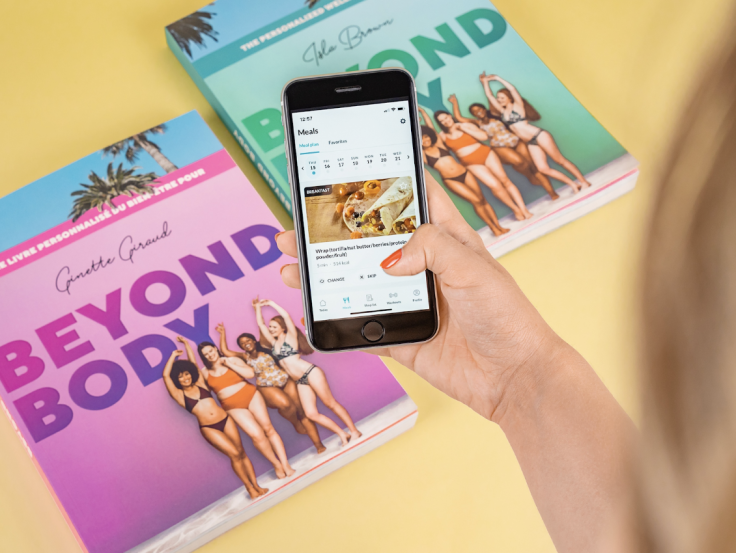 You will be guided as if you have a personal trainer through a 28-day meal plan with which you can prepare deliciously healthy meals depending on your diet and preferences. Beyond Body ensures that the meal plans are thoroughly prepared by taking into consideration your personal preferences and requests.
For the best results, make sure to follow your plan exactly as written, including the workout routines and other health and wellness tips. You will also get a PDF or a physical copy of your personalized wellness book to bring with you anywhere.
Beyond Body as a Personal Trainer
The main purpose of hiring a personal trainer is to successfully reach your body goals through an effective and healthy fitness regime. Personal trainers can help you set clear goals, give you well-informed advice, and suggest better ways to improve your workout routine and diet plan.
Beyond Body aims to keep you on track and become your own trainer in the same way. In fact, over 200,000 satisfied customers from different countries have already experienced an inspirational weight loss journey, achieved their body goals, and improved their overall health with the help of Beyond Body.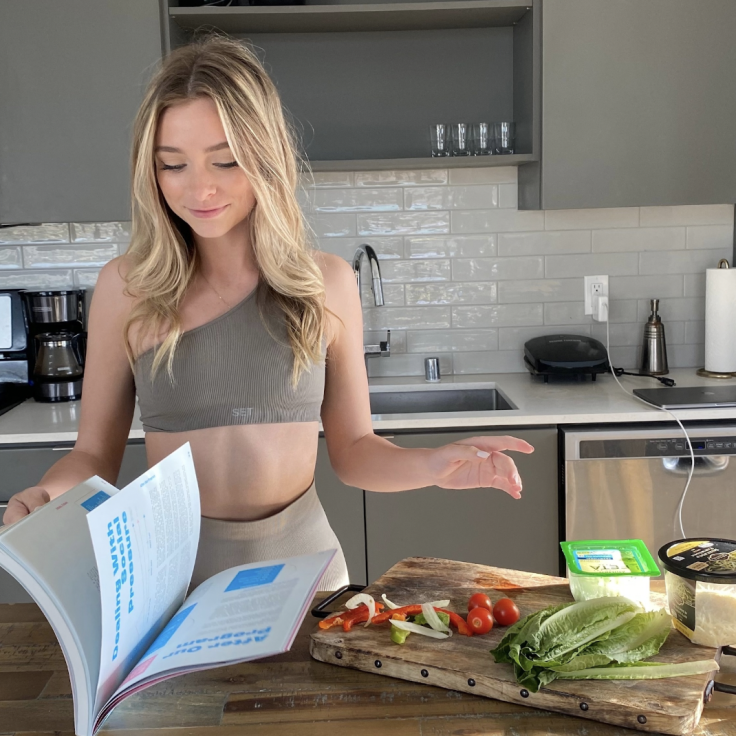 Since each diet plan is personalized, you can assure that you'll get all the nutrients your body needs while enjoying meals and snacks that suit your preferences. Even your workout routine will be crafted only for you. If you're always on the go and only have time to do exercise in the evening or on specific days, you won't have a hard time following your fitness routine as Beyond Body will ensure that everything aligns with your schedule.
Beyond Body is a great substitute for those who can't hire a personal trainer. You'll still be able to get helpful advice for your fitness regime, follow a diet plan, and tweak your workout routine through their personalized wellness book. This way, you can get in shape without breaking the bank - just like me!
Get your own personalized wellness book to start your weight loss journey today.