Dr. Facebook: Most Patients Would Rather Communicate With Their Doctors Using Social Media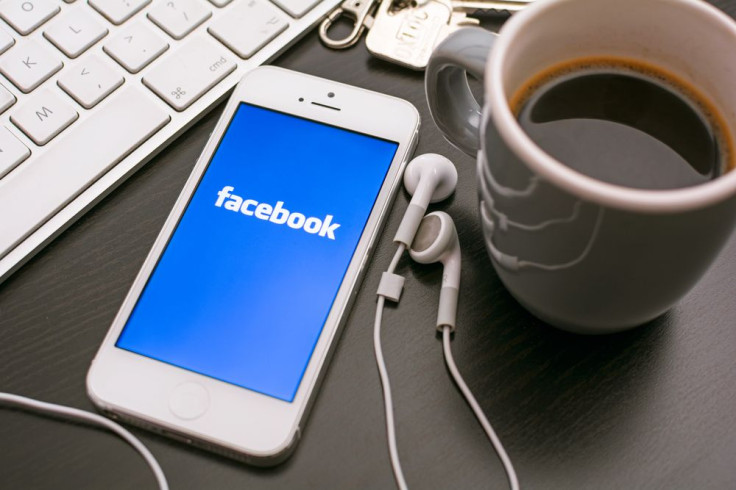 Facebook may be home to quite a few narcissists, but there's no denying how much of an invaluable resource social media can be for both doctors and patients. A recent study conducted at the Johns Hopkins Bloomberg School of Public Health has revealed that most patients in the United States would rather communicate with their doctors via Facebook rather than in person.
"The findings highlight the gap between patient interest for online communication and what physicians may currently provide," lead researcher Joy Lee said in a statement. "Improving and accelerating the adoption of secure web-messaging systems is a possible solution that addresses both institutional concerns and patient demand."
Lee and her colleagues sent surveys to over 4,500 customers from a retail pharmacy who were considered well educated, in good health, and frequent Facebook users. The research team included replies from 2,252 respondents in their analysis. All respondents were very interested in using email or Facebook to communicate with their doctors and manage their health. Results also showed that 37 percent of patients contacted their doctors via email and 18 percent of patients via Facebook in the six months prior to the survey.
Respondents were more likely to communicate with their doctors by way of electronic means if they were non-white, under the age of 45, had a higher income, had a chronic health condition, or were taking care of others. People with lower income and education levels often communicated with doctors via email while college graduates turned to Facebook. Around 57 percent of patients would rather use their doctor's website to get their health information and 46 percent would like to do the same via email.
Health care professionals in the U.S. have already pondered the value of social media as a resource for both patient and doctor. Back in October 2014, the National Institutes of Health granted researchers over $11 million to study the use of social media to understand, prevent, and treat drug and alcohol addiction. The NIH plans to use Facebook and Twitter as a way of identifying attitudes and myths surrounding alcohol, drug, and tobacco while providing accurate and up-to-date info to the public.
"We hope to learn more about how changing technologies affect interpersonal communications and factual knowledge about tobacco, alcohol, and illicit drugs, including the nonmedical use of prescription drugs," Dr. Nora D. Volkow, director of the National Institute on Drug Abuse, said in a statement.
Source: Lee J, et al. Patient use of email, Facebook, and physicians' websites to communicate with physicians: A national online survey of retail pharmacy users. Journal of General Internal Medicine. 2015.
Published by Medicaldaily.com