Drinking Soda Actively Avoided By 63% Of Americans: Is The Fizzy Soft Drink On The Way Out?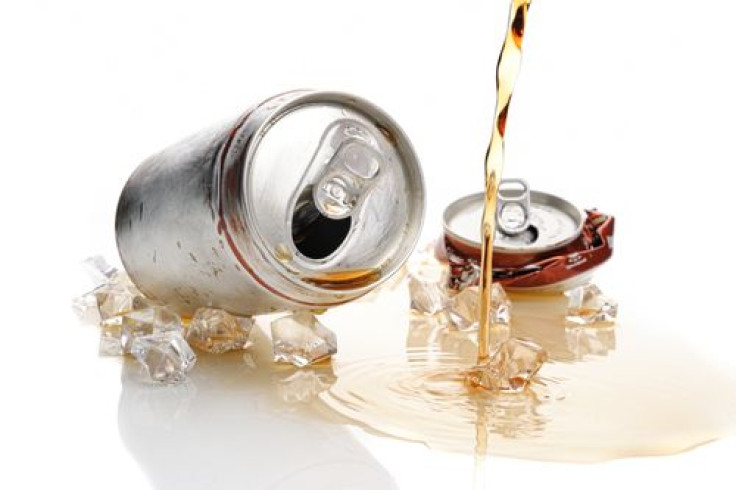 More Americans than ever are actively avoiding soda. A new Gallup poll found 63 percent of U.S. adults are trying to keep the fizzy drink out of their diet.
In 2002, Gallup began asking Americans about their dietary choices. Twelve years ago only 41 percent said they actively avoided soda, but that percentage has since jumped over 20 percent. In addition to cutting out the sugary drink with no health benefits, Americans are taking other strides to healthier diets.
More than nine out of 10 people said they actively try to include fruits and vegetables in their diet. Also, 46 percent of people said they try to avoid salt, and 56 percent said they try to avoid fat. Despite organic food becoming increasing available in our grocery stores, 38 percent of survey respondents said they don't think about organic foods.
Despite the good news of Americans making seemingly healthier choices, it should be noted that Gallup conducted the poll with only a very tiny portion of our population: 1,013 adults. The poll was conducted via telephone from July 7-10. While a high percentage of those interviewed claim they are trying to avoid soda and indulge in more fruits and veggies, this does not necessarily mean they are actively doing so.
In fact, this claim does not line up with America's obesity rates, which are the highest they have ever been. According to the Centers for Disease Control and Prevention, more than one-third of U.S. adults are obese. In addition, a 2012 Gallup survey found nearly half of Americans reported drinking at least one glass of soda per day, and the average amount per day among soda drinkers was 2.6 glasses.
To see what Americans thought regarding dairy products, grains, carbohydrates, and more, check out the survey results here.
Published by Medicaldaily.com