Drug Screening: 6 Everyday Things That Trigger A False Positive Drug Test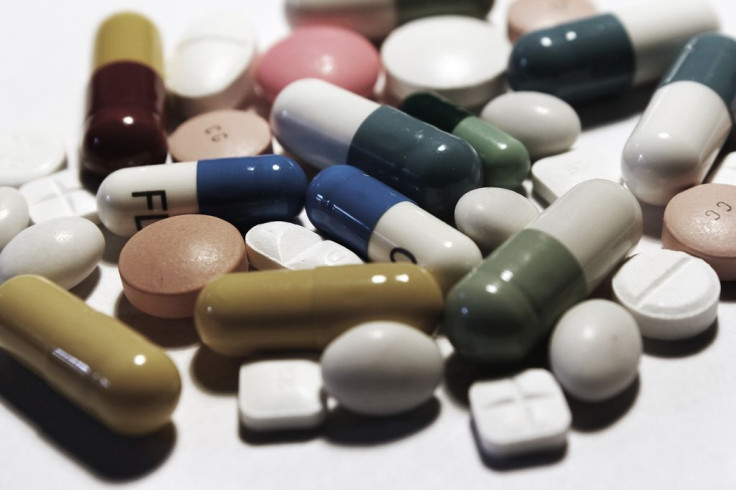 If you're on the job hunt, chances are you'll have to pee in a cup at some point — if you haven't already. More and more companies are subjecting their employees to drug screenings, dismissing candidates who test positive. However, failing a drug test when you're not a drug user, may be attributed to over-the-counter (OTC) drugs and foods that may trigger a false positive result.
Urine tests, one of the most common drug screening methods, analyzes urine samples for the presence of certain illegal drugs and prescription medications, including alcohol, amphetamines, benzodiazepines, marijuana, cocaine, PCP, and opioids (narcotics). Although uncommon, a drug test may report the presence of illegal drugs, even if none were taken. There are plenty of legal foods and medications, from bagels to cough suppressants, which contain minuscule traces of these drugs.
Click "View Slideshow" to see the list of everyday things that contain substances known to cause false-positives.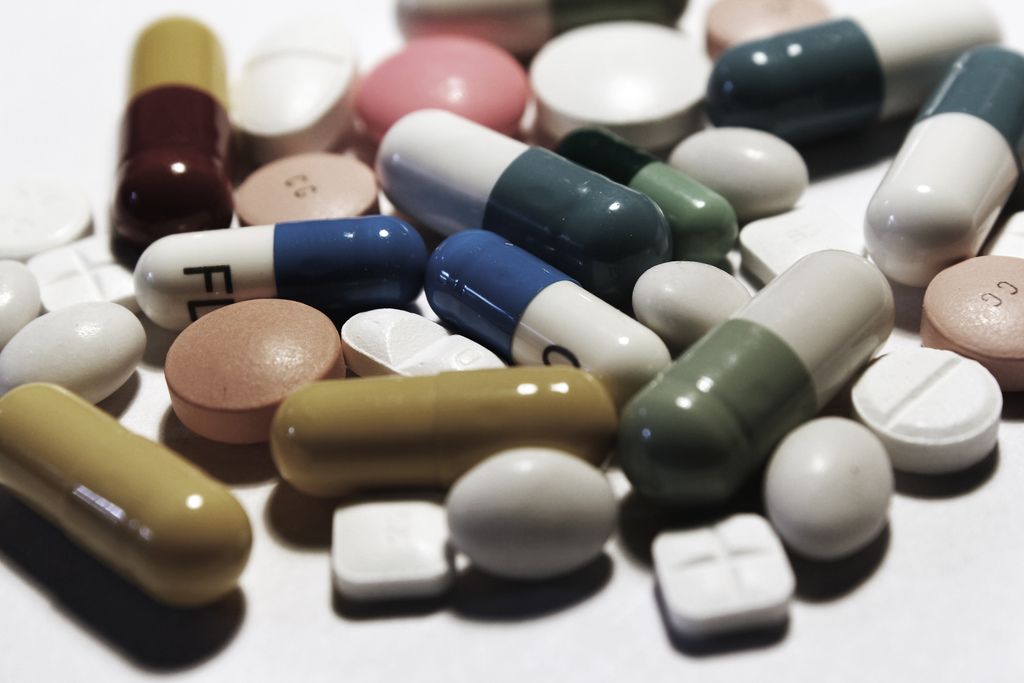 Published by Medicaldaily.com