Drunk Driving Deaths Are Underreported, CDC Says, As Coroners Face Time Crunch With Toxicology Results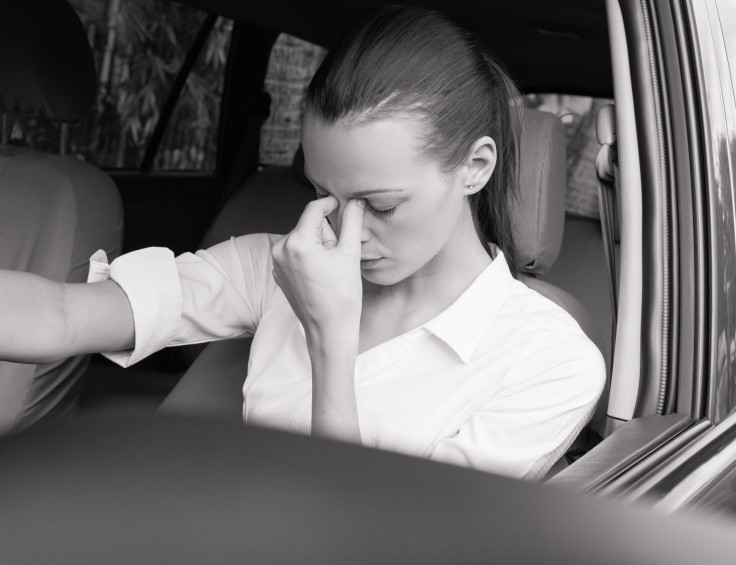 A creation of medieval England, the town coroner is uniquely imbued with the power to pronounce one dead — and to record for posterity the causes of death. In classic form, the white-coated official exercises the prerogative to conceal unpleasant details from the public eye, such as those involving the grisly murder of the mayor's wife, last seen alive by the candlestick maker.
Yet that lack of standardization for cause-of-death reporting by local governments has led the public to vastly underestimate the death rate attributed to drunk driving, says Ralph Hingson, an investigator with the National Institute on Alcohol Abuse and Alcoholism.
"We need to have a handle on what's contributing to the leading cause of death among young people," Hingson said in a statement, noting that scientists could not accurately study the effects of public health policy with faulty data. "You want to know how big the problem is, and if we can track it. Is it going up, or going down? And what policy measures are working?"
The researchers compared data from the National Highway Traffic Safety Administration on blood alcohol levels of Americans killed in car crashes with information from mortality reporting from all 50 states. They found a wide discrepancy between the two databases when looking at the years 1999 to 2009. Although death certificates listed alcohol as a contributing factor in slightly more than three percent of those deaths, data from the federal government shows that 21 percent of those who died were "legally drunk."
Improved data on alcohol-related crashes comes for the feds as half of U.S. states require alcohol blood testing for drivers killed in crashes, with 70 percent of such drivers tested nationally. But the comparison left researchers puzzled by some regional discrepancies in reporting, as Maryland, Nevada, New Hampshire, and New Jersey — states with not much else in common — rarely listed alcohol as a contributing cause on death certificates. The researchers also cited Delaware, Iowa, Kansas, and Minnesota for reporting unusually low rates of alcohol-related crash deaths.
As to why local officials would emit such important information on death certificates, Hingson says toxicology tests often take longer than the three to five days required to file a death certificate. But even after accounting for differences in mortality reporting laws, the researchers said they remained puzzled by reporting discrepancies among the states.
"Some states have been pretty successful," Hingson said. "What are they doing right?"
Source: Hingson RW, Castle I-JP, Yi H-Y, White AM. Journal of Studies on Alcohol and Drugs. 2014.
Published by Medicaldaily.com