Dynavax To Resubmit Hep B Vaccine For Approval After Positive Data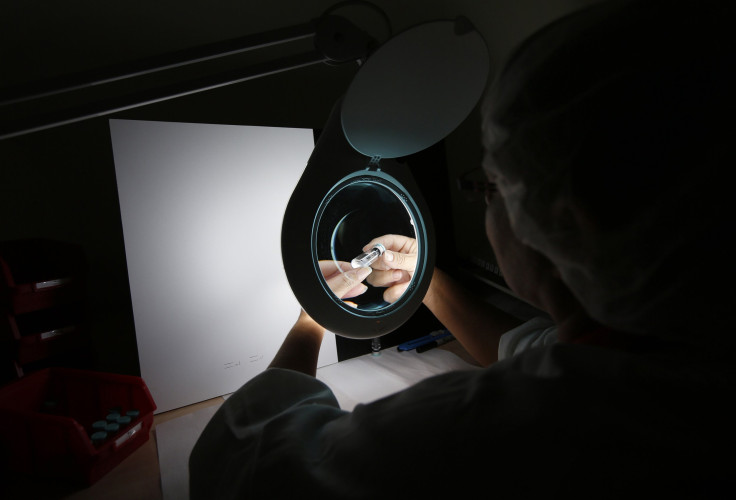 (Reuters) - Dynavax Technologies Corp said its experimental hepatitis B vaccine was found to be safe and effective in a late-stage study, paving the way for the company to resubmit its marketing application.
The company's shares rose as much as 26 percent to $26.60 on Thursday, its busiest day in more than three years.
The earlier marketing application for the vaccine, HEPLISAV-B, was rejected in February 2013 by the U.S. Food and Drug Administration (FDA), which sought additional safety data.
California-based Dynavax said it plans to resubmit the marketing application by the end of March and anticipates a six-month review by the FDA.
William Blair analyst Katherine Xu said the vaccine's efficacy is good and adverse events well balanced to merit an approval.
Xu estimated peak annual sales of $600 million for the vaccine.
Hepatitis B is one of the most common and serious infectious liver diseases that causes over one million deaths every year, according to the World Health Organisation.
HEPLISAV-B was more effective than a currently marketed GlaxoSmithKline Plc's vaccine, Engerix-B, Dynavax said on Thursday.
The response rate in type 2 diabetes patients who received HEPLISAV-B was 90 percent, compared with 65.1 percent for those given Engerix-B.
Gilead Sciences Inc, Merck & Co Inc, Bristol Myers Squibb Co and Biogen Inc are among other companies developing drugs to treat hepatitis B.
Dynavax's shares were up 18.8 percent at $25.17. They had risen about 43 percent in 2015.
Over 4 million shares were traded by 11:39 a.m ET, nearly 7 times the stock's 25-day average.
(Reporting by Rosmi Shaji in Bengaluru; Editing by Don Sebastian and Sriraj Kalluvila)
Published by Medicaldaily.com