Multistate E. Coli Outbreak Prompts General Mills To Issue Flour Recall; No Cases Directly Linked To Products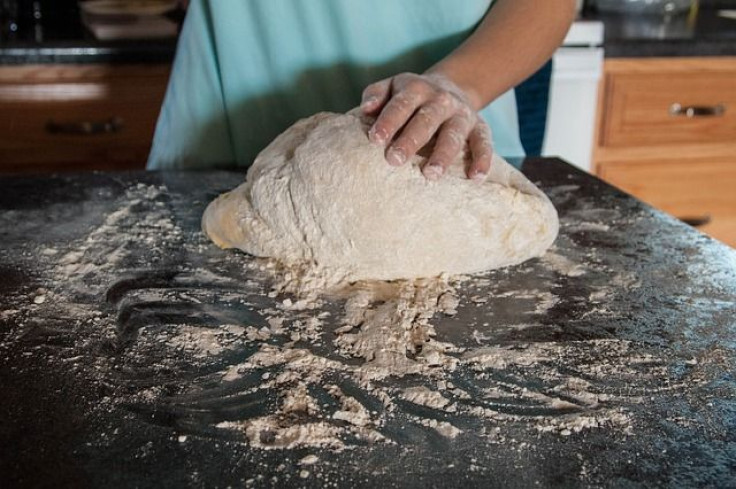 Multinational food company General Mills has taken precautionary measures to stem the spread of an ongoing outbreak of the bacterium E. coli.
Late Tuesday, the company announced a voluntary recall of a total of 10 million pounds of its popular Gold Medal flour brand as well as its Wondra and Signature Kitchens brands. A joint investigation by the company and the Centers of Disease Control and Prevention (CDC) found that several people who recently came down with E. coli had made something with flour prior to their illness, and some specifically reported using a General Mills product. The outbreak has so far sickened 38 people in 20 states and has been traced to the O121 strain of E. coli.
"As a leading provider of flour for 150 years, we felt it was important to not only recall the product and replace it for consumers if there was any doubt, but also to take this opportunity to remind our consumers how to safely handle flour," said Liz Nordlie, president of General Mills Baking division, in a statement.
According to the CDC, 10 people have been hospitalized due to the outbreak, though none have suffered hemolytic uremic syndrome, an acute form of kidney failure that's commonly caused by the most harmful strains of E. coli, and there have been no deaths. The bug itself hasn't been found in any products, but the company's flour producing facility in Kansas City, Mo., is one likely source of the outbreak, the agency reported. The first case is thought to have occurred in late December, with the most recent seen on May 3.
Out of the interviews the CDC conducted with the victims, 16 of 21 people reported they or a member of their household had used flour in the week before they became ill, and 12 of 22 people reported using Gold Medal flour. Perhaps more revealingly, nine reported nibbling on homemade raw dough, while three said they had eaten or played with raw dough at a restaurant.
"Do not eat raw dough or batter, whether made from recalled flour or any other flour," the agency plainly warned in its report of the outbreak. "Flour or other ingredients used to make raw dough or batter might be contaminated."
It's normal for E. coli to call our digestive system home, but a few strains are harmful for us. The most dangerous types, a group which includes O121, produce the Shiga family of toxins. As with most foodborne illnesses, this E. coli is especially dangerous for people who have a weak immune system or are elderly or very young. The symptoms seen with O121 infection include bloody diarrhea, stomach cramps, and dehydration. Most people recover within a week. Other strains occasionally cause urinary tract infections.
A full list of the recalled products can be seen on the websites of General Mills and the CDC.
Published by Medicaldaily.com