E. coli in Your Cellphone?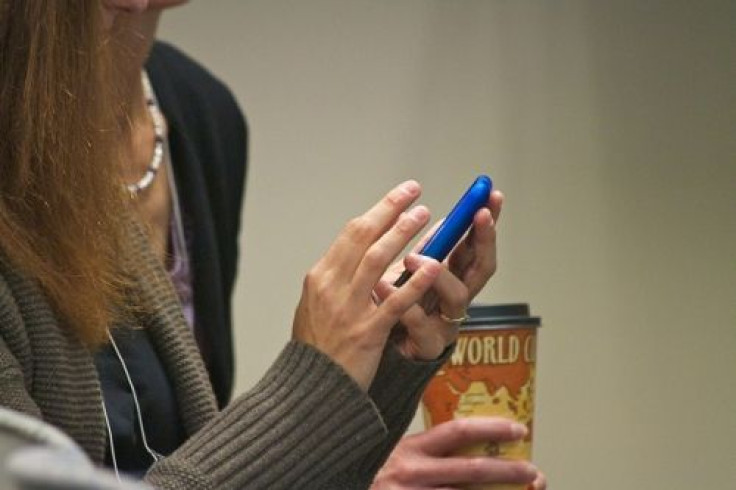 A new study conducted in the U.K. found that 92 percent of cell phones have bacteria on them, including E. coli which is transmitted in feces and can be fatal.
Researchers at the London School of Hygiene & Tropical Medicine and Queen Mary, University of London, analyzed 390 samples from cell phones and hands across 12 cities in U.K.
Although 95 percent of the participants told researchers they washed their hands with soap and water where possible, lab tests showed that 92 percent of phones and 82 percent of hands had bacteria on them.
The study also found that 16 percent of hands and equal percentage of cellphones had e.coli bacteria.
"I hope the thought of having E. coli on their hands and phones encourages people to take more care in the bathroom – washing your hands with soap is such a simple thing to do but there is no doubt it saves lives," said Dr. Ron Cutler, who led the study, according to the Telegraph.
The research was published Saturday to coincide with the Global Handwashing Day on October 15.
Published by Medicaldaily.com