Early Diagnosis, Drugs 'Cure' Some HIV Patients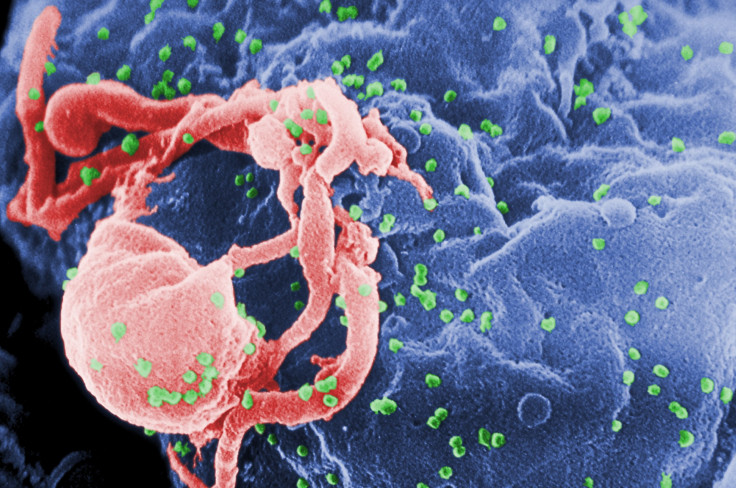 Ten percent of new HIV patients may achieve a "functional cure" for the disease as the global pandemic continues to ravage populations around the globe.
If diagnosed early and treated with antiretrovirals, viral levels may fall below a threshold allowing the disease to mutate and transmit -- to require no further drug treatment. HIV/AIDS pioneer Christine Rouzioux, a professor at Necker Hospital and University Paris Descartes, said the new clinical research shows the number of infected cells within the bloodstream of patients is falling even without treatment.
"Early treatment in these patients may have limited the establishment of viral reservoirs, the extent of viral mutations, and preserved immune responses," she said. "A combination of those may contribute to control infection in post-treatment controllers."
The news provides greater impetus for people to test early and often for HIV, given that such an effective cure would not be possible at later stages of disease progression. Investigators in France studied 14 patients treated within 10 weeks of infection. Though HIV normally rebounds after cessation of drug treatment, viral levels in these patients remained detectable but low, researchers reported in the journal PLoS Pathogens.
In one instance, a newborn girl in Mississippi achieved a functional cure following mother-to-child transmission, the Daily Mail reported.
Though most patients won't likely benefit from the new discovery, researchers point to the possibility of a developing a cure for all. By 2011, the number of new infections worldwide had fallen by 20 percent since 2001 to 2.5 million, according to the UN, while deaths had fallen to 1.7 million after peaking in 2005 at 2.3 million.
The World Health Organization says HIV/AIDS first spread among humans in the late 1950s and reached epidemic proportion as early as the mid-1970s. The retroviral continues to devastate developing world populations whose populations lack for modern prevention and treatment methodologies.
Published by Medicaldaily.com