ED Treatment Cialis May Get Over-The-Counter Approval With Recent Sanofi, Lilly Bid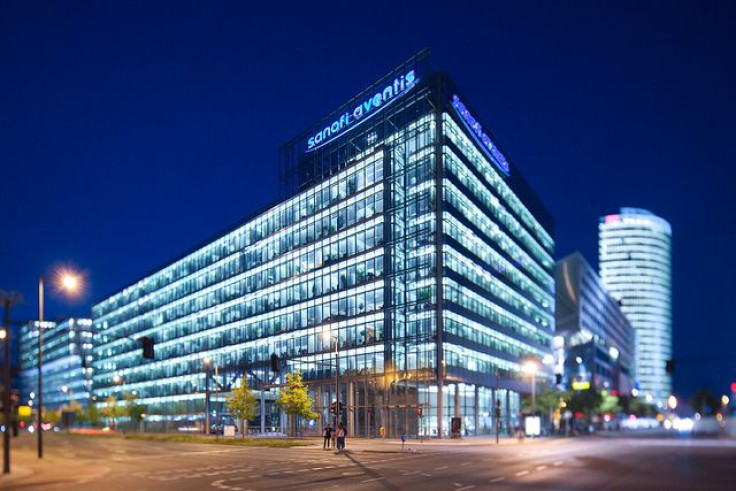 Pharmaceutical giants Sanofi and Eli Lilly and Co. announced Wednesday their interest in pursuing over-the-counter approval for the popular erectile dysfunction (ED) drug, Cialis.
Some 16 years after ICOS Corporation and Eli Lilly and Co. formed the new joint venture Lilly ICOS in 1998, first commercializing the drug tadalafil, Sanofi is now slated to buy the exclusive rights for over-the-counter sale of Cialis tablets in the United States, Europe, Canada, and Australia. Terms of the licensing agreement were not disclosed, Reuters reported.
Unlike the two other major players in ED treatment, Viagra (sildenafil citrate) and Levitra (vardenafil), Cialis is unique in that it can be taken as a once-daily tablet. All three are classified as "as needed" medications, meaning that they aren't designed to alleviate chronic symptoms.
Both Viagra and Cialis have received approval for the treatment of side conditions, due to the general effects the medications have on opening up blood vessels. Cialis received approval in May 2009 for the treatment of pulmonary arterial hypertension. Since its 2002 approval by the European Medicines Agency and then by the Food and Drug Administration in 2003, the drug has been available only through prescription.
According to Reuters, Cialis generated $2.16 billion in worldwide sales in 2013 and has recorded total sales of more than $14 billion since the initial launch.
Published by Medicaldaily.com