Effects Of Medical Marijuana On Quality Of Life: Review Says Weed Doesn't Improve Things Overall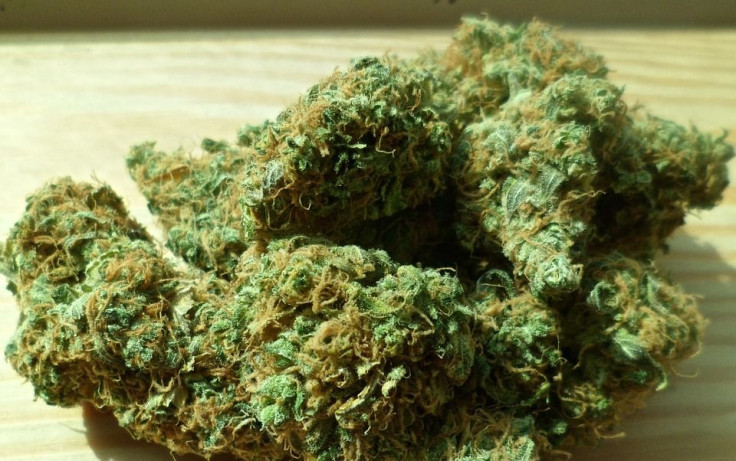 Overall, people who use marijuana for a number of medical conditions don't report that the drug really improved their physical or mental well-being, according to research published in the journal Drug and Alcohol Dependence.
The research was a meta-analysis that included 11 previously published studies on marijuana use and quality of life. The researchers didn't find a significant association between use of cannabis and cannabinoids and quality of life among those with medical conditions.
Read: 8 Of The Most Popular Google Searches About Marijuana: Questions About Pot, Answered
Although a significant association wasn't found, some of the patients who used marijuana for certain conditions, such as multiple sclerosis, reported a small improvement in overall quality of life, whereas some HIV patients reported it reduced their quality of life.
A quality of life measure is done through a self-reported questionnaire, in which individuals indicate their personal views about their physical and mental health condition.
"Cannabis is a complex herb that has many active constituents and exciting therapeutic potential. However, use of cannabis for medical indications is growing faster than the supporting evidence," study author Itai Danovitch told PsyPost. "And because cannabis can cause mild euphoria, it is difficult to separate its pleasurable effects from its therapeutic effects."
Furthermore, Danovitch states he hopes to understand both the objective and subjective effects of the drug over time, but he notes in order for this to be studied, some changes need to be made. Future studies need to be done under stricter quality guidelines and the patients' outcomes need to be documented more clearly, the authors conclude.
Cannabis may help alleviate symptoms for certain medical conditions; however, there is not enough evidence to link it to an overall better life.
The conditions that medical marijuana can be used for vary by state, but some of the common ones are glaucoma, HIV/AIDS, PTSD, Alzheimer's disease, and seizure disorders.
See also: Marijuana Use In The US And Canada Tops That Of Most Other Countries: United Nations
Medical Marijuana Effects On The Human Brain: Cannabis May Actually Improve Cognitive Function
Published by Medicaldaily.com