Energy Drinks Don't Improve Test Scores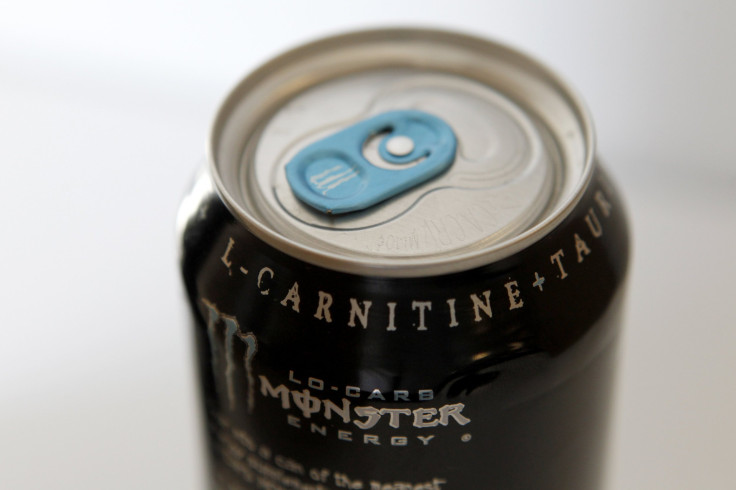 A study has found that energy drinks don't enhance cognitive performance of children.
Energy drinks contain ingredients like caffeine, taurine, herbal supplements and sweeteners and are marketed as an aid in improving concentration, weight loss, athletic performance etc, according to a recent study published in the journal Pediatrics. This study further said that 20 to 50 percent of adolescents and young adults report they consume these energy drinks.
The latest study from Denmark tried to find if consumption of energy drinks improves cognitive abilities of students. Data for the study came from 103 pupils at a secondary school.
The students were given a large glass that contained energy drink, fruit squash or water. Researchers added flavorings to all three drinks so that the students wouldn't know if the liquid that they were drinking was water or energy drink.
Next, the students were asked to complete a set of tests that require various abilities like attention and concentration, learning and memory, verbal and numerical reasoning, numerical aptitude and vocabulary.
Study analysis found no improvement in test scores of students who were given energy drinks. Researchers even warn that the caffeine added in these energy drinks may give students insomnia or headaches. They added that increased energy drink consumption can lead to students getting hooked on other drugs.
"Our research shows that, in terms of school performance, there are no grounds to suggest possible benefits to young people that would justify these risks," said Dr Wilhelm. He added that if people really want to boost cognitive performance then they can drink coffee, or even imagining that they've drunk coffee because "the effect is probably just as powerful."
The study will be published in the journal Tijdschrift voor Psychiatrie.
Published by Medicaldaily.com