Enobosarm, GTx Lung Cancer Drug, Fails In Late-Stage Trials To Test Muscle-Wasting Prevention And Treatment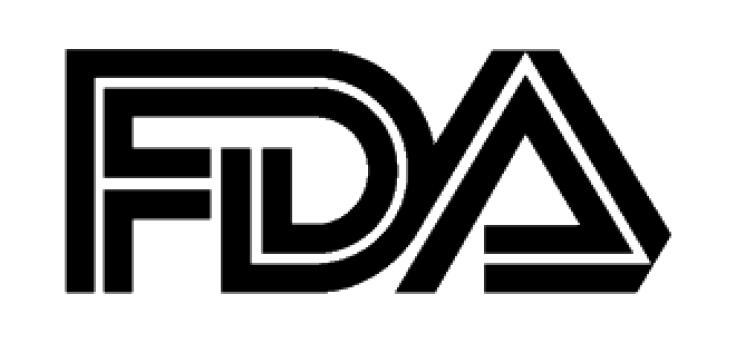 Yesterday, GTx, Inc., a biopharmaceutical company based in Memphis, announced that enobosarm, an experimental drug for lung cancer patients, failed in two Phase III clinical trials designed to test its ability to prevent and treat muscle wasting.
GTx conducted the late-stage trials at over 80 clinical sites in eight countries. The trials measured whether enobosarm maintained or improved muscle (total lean body mass) and whether the drug improved physical function (as measured by a stair-climbing test) in patients with non-small cell lung cancer (NSCLC) receiving chemotherapy. NSCLC is the most common type — a full 85 to 90 percent of diagnoses — of lung cancer.
"While we are disappointed that both studies did not meet the pre-specified responder analyses, we are encouraged by the unambiguous effect of enobosarm on muscle and we are confident that it will translate to clinical benefit and potentially increase survival in patients with non-small cell lung cancer," Mitchell Steiner, M.D., chief executive officer of GTx, said in a press release.
The company stated its plans to discuss "the path forward" with both the U.S. Food and Drug Administration (FDA) and European regulatory authorities. Reuters reports that Cowen and Company analyst Eric Schmidt noted that increases in lean body mass were not accompanied by improvements in physical function or survival in either study.
FDA Fast Track
Earlier this year, the FDA had designated enobosarm for the prevention and treatment of muscle wasting in patients with NSCLC as a fast track development program. There are currently no drugs approved for the prevention and treatment of muscle wasting in patients with cancer.
"Muscle wasting in patients with non-small cell lung cancer is devastating and unfortunately it affects hundreds of thousands of patients worldwide," Jeffrey Crawford, M.D., principal investigator for the GTx trials, stated in a press release.
The fast track designation expedites FDA review of drugs developed for either serious and life-threatening diseases or illnesses with unmet treatment needs. Generally, Phase I studies test safety in healthy volunteers, Phase II studies gather preliminary data on effectiveness, and Phase III studies test both safety and effectiveness in patients, often when combined with other drugs.
The American Cancer Society estimates about 228,190 new cases of lung cancer will be diagnosed in the U.S. in 2013. Muscle wasting generally begins early in the disease process and may result in decreased physical function, fatigue, and weight loss, which can contribute to shorter overall survival. Approximately 159,480 Americans are expected to die from lung cancer this year.
"Most of all, I want to thank the patients with non-small cell lung cancer who participated in the clinical trials in order to make it possible for future patients to potentially have access to important therapies," Steiner said in a press release.
GTx discovers, develops, and commercializes small molecules for the treatment of cancer, cancer supportive care, and other serious medical conditions. Reuters reports that the company's market value dropped below $100 million from a high of over $800 million in 2007, its share price plummeting 64 percent on news of enobosarm. GTx has a drug for treating prostate cancer and other cancer treatments in its pipeline.
Published by Medicaldaily.com