Epilepsy Cure Research 2017: Ketogenic Diet Treats Severe Seizure Disorder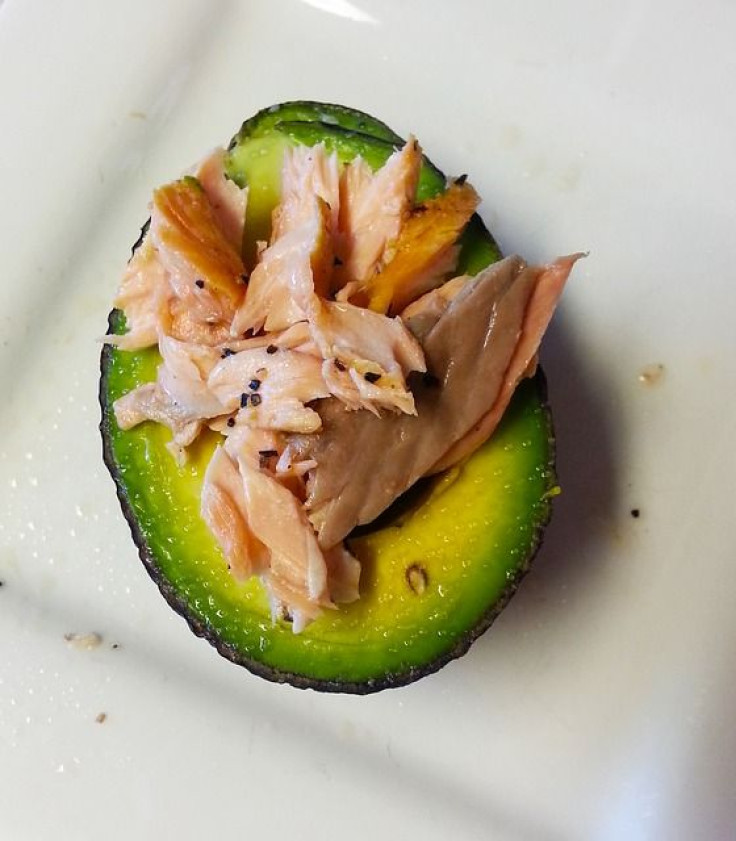 A new study from researchers at Johns Hopkins University found that the ketogenic diet, which eliminates most carbs, could be a safe and effective treatment option for adults experiencing a relatively rare and severe form of epilepsy. One of the symptoms is prolonged seizures that require medically induced comas to prevent patients from further damaging the body and the brain.
Researchers examined 15 participants hospitalized with super-refractory status epilepticus in a small clinical trial. One patient was taken off the diet. "In 11 of the remaining 14, or 79 percent, who completed the full course of the ketogenic diet, super-refractory seizures stopped, with eight recovering within a week after the episode started," according to a press release from Johns Hopkins.
"From our past research, we know the ketogenic diet is effective in approximately one-third of adults with epilepsy who are resistant to traditional anti-seizure drugs," said researcher Mackenzie C. Cervenka, M.D., according to the press release. "Because there isn't a standard treatment for super-refractory status epilepticus and those patients diagnosed have such a high death and disability rate, we decided we had to try something different to treat them and test its safety and value."
The ketogenic diet is low-carb, like Atkins 40, and emphasizes protein. On this eating plan, typical foods include avocado, olive oil, fish, eggs, pork, poultry, vegetables, cheese, nuts, and seeds.
A ketogenic diet is designed specifically to result in ketosis, a supposed fat-burning process, according to Diet Doctor. Dieters keep daily carbohydrate intake under 50 grams per day of net carbs, but under 20 grams is ideal.
Read More: Ketogenic Diet Foods: Typical Meals Made Up Of Natural Fats, Animals Proteins, Cheese, And Vegetables
Here are three other conditions the diet may treat:
TYPE 2 DIABETES
Despite being high in fat and low in carbs, the diet allows your body to turn fat, instead of sugar, into energy. Healthline reported that the ketogenic diet may improve blood glucose levels while also reducing the need for insulin.
GOUT
A recent study found that rats fed a high-fat, low-carbohydrate ketogenic diet were protected from gout symptoms like joint swelling, tissue damage, and systemic inflammation.
Read More: Time-Lapsed Video Shows Woman's Transformation With Ketogenic Diet: 88 Lbs. Lost In 5 Seconds
DEPRESSION
According to the Ketogenic Diet Resource, removing grains and other high-carb foods from your diet "can heal your gut, heal your body, resolve behavioral issues, and lift your mood." These benefits also come hand-in-hand with ensuring that you're getting the right vitamins and minerals.
See Also:
Ketogenic Diet May Help Patients Manage Schizophrenia: How High Fat, Low Carb Foods Improve Mental Health
How Eating More Fat Calories Might Be Good For You; What Is A Ketogenic Diet?
Published by Medicaldaily.com