Ernest Chris Chumbley Shoots Wife With Breast Cancer To 'End Her Pain'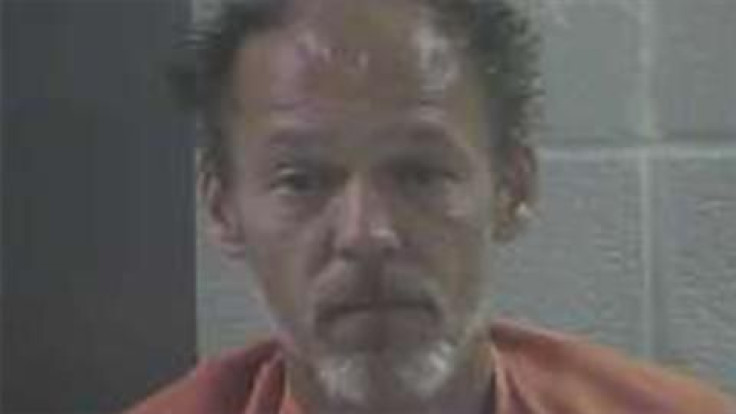 A Kentucky man is facing murder charges after authorities say he shot and killed his wife early Wednesday morning.
Ernest Chris Chumbley, 48, of London, Ky., immediately called 9-1-1 after he allegedly used a .32 handgun to shoot his late wife, Virginia, who was losing her battle with breast cancer.
"Hello… I just shot my wife. Give me police. I'm under arrest," Chumbley said in police dispatcher records obtained by WKYT. The call was made at 2 a.m. in the morning on Wednesday. Police say Chumbley surrendered peacefully when they arrived at his home.
The Laurel County police are still investigating the incident and collecting interviews, although Chumbley has already pleaded not guilty to murder charges at the Laurel District Court. He is currently in jail on $200,000 bond. Chumbley claims it was a mercy killing brought on by his wife's request to "end her pain".
"She told me she wanted me to end her pain. All I said,'Jay, all I've got is what the doctor gave you.' She said 'no, I want you to stop my pain for good,'" Chumbley recounted the events to WLEX-TV from the Laurel County Detention Center.
Published by Medicaldaily.com