Essential Oils That Kill Bacteria: How To Use Lavender, Cinnamon, Tea Tree And More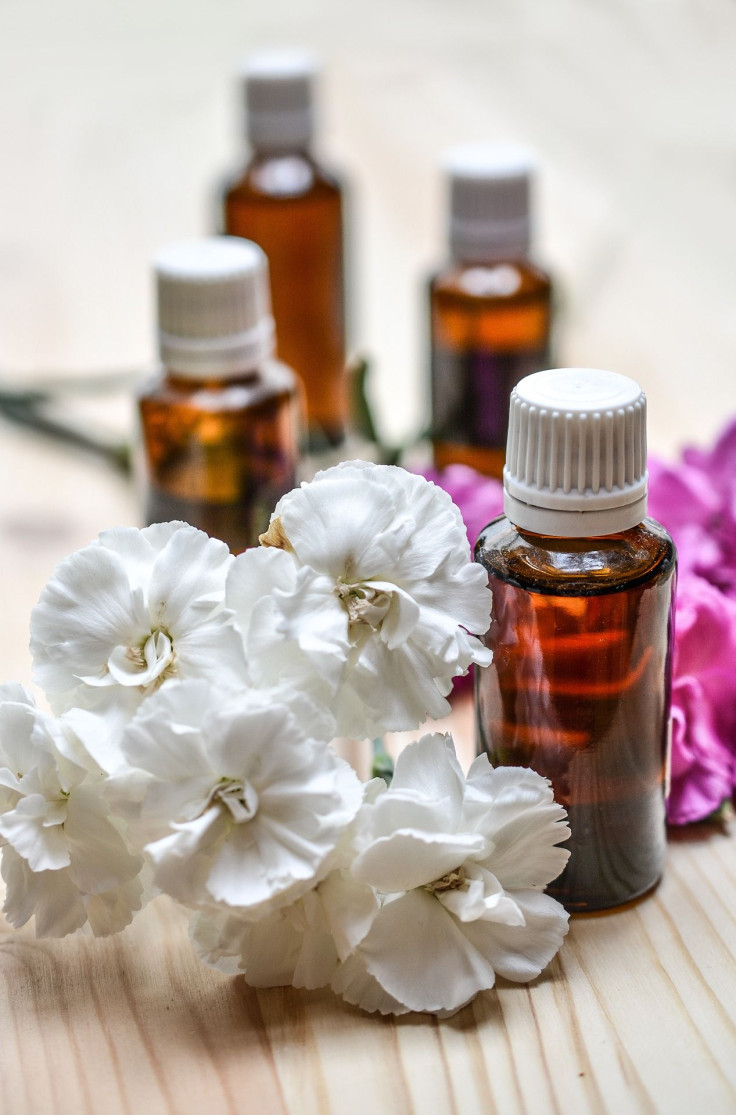 As concern over antibiotic-resistant superbugs grows, many are seeking alternatives to clear up bacteria-related ailments like ear infections. Even the farming industry is looking to essential oils as a way to reduce the reliance on antibiotics in livestock feed, a practice that's hotly debated, according to FarmScape Online. Here's a look at several essential oils that could take the place of traditional medicines.
Read: Prebiotics In These 8 Foods Could Help Reduce Stress-Induced Sleep Problems
Lavender
Frequently used as a sleep aide, this popular essential oil has been show to kill E. coli, according to The Atlantic. The magazine reports that when combined with piperacillin, an antibiotic, the oil reversed E. coli bacteria resistance to the medication. As an anti-inflammatory, lavender can be used with acupressure to help with ear infections, states FoxNews.
Cinnamon
According to Dr. Josh Axe, a popular clinical nutritionist and doctor of chiropractic, cinnamon is a powerful natural antibiotic. In a blog post, he recommends using it in wellness tonics and oatmeal as a way to fight potentially bad bacteria. Citing a study published in the Journal of Contemporary Dental Practice, Axe says that it was shown to eliminate bacterial growth following root canals, meaning it's a good, natural option.
Clove & Thyme
A 2011 Italian study of more than 400 patients found that a douche of thyme and clove helped manage vaginal yeast and bacterial infections, which are typically cleared up with antibiotics. The researchers concluded that the douche made of essential oils was "found to be an effective prescription drug in minor recurrent vaginal infectious episodes and its use can reduce the repeated exposure to antibiotics."
Read: Vinegar For Weight Loss: How To Get Apple Cider, Red Wine And Balsamic Vinegar Into Your Diet To Lose Weight, Whiten Teeth And More
Tea Tree Oil
Commonly used for infections like acne, athlete's foot and ringworm, this natural antibiotic can also be used for cuts and abrasions, according to WebMd. The website even reports that people often use it as a treatment for everyday colds to help with symptoms like congestion and coughing.
See Also:
5 Health Benefits of Consuming Fish Oil: What Omega-3 Fatty Acids Can Do
10 Health Benefits of Shilajit: Alternative Medicine Remedies For Anti-Aging, Healing, Cognitive Strength, More
Published by Medicaldaily.com