Estrogen-Only Therapy May Reduce Death and Breast Cancer Risk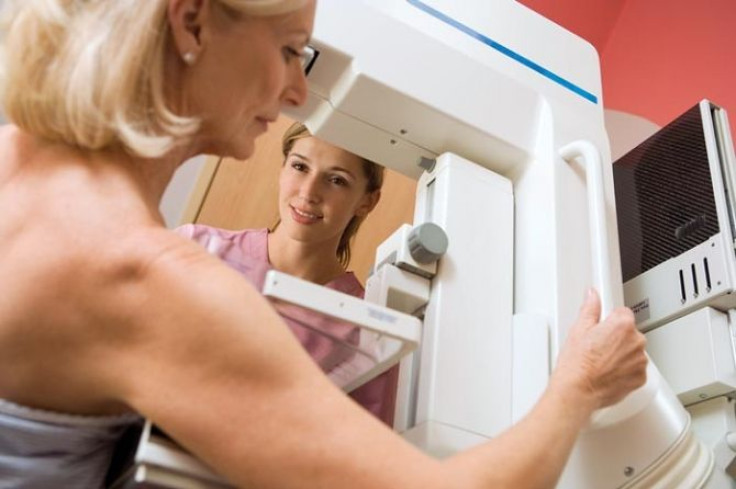 Estrogen, a hormone commonly known to fuel breast cancer, has been found to actually significantly reduce the risk of the development and death from the disease, according to a new study published in The Lancet Oncology on Wednesday.
Researchers conducted a follow-up study of 7,645 women who took estrogen-only hormone replacement therapy (HRT) for six years and found that these women were 23 percent less likely to develop breast cancer five years after they had stopped the hormone treatment compared to women who have never received HRT.
Women who had estrogen-only HRT were also significantly less likely to die of the disease.
The researchers stressed that the findings include only the 30 percent of menopausal women who have had a hysterectomy, an operation to remove the uterus, and that the benefit was concentrated mostly among women who were at low risk, like those without benign breast disease or had a family history of breast cancer.
Past studies have found that women who took a combination of estrogen and progestin to treat menopause symptoms had a higher breast-cancer risk, and past researchers had blamed estrogen as the culprit.
"Our findings provide reassurance for women with hysterectomy seeking relief of climacteric symptoms," the group wrote. "However, our data do not support use of estrogen for breast cancer risk reduction because any noted benefit probably does not apply to populations at increased risk of such cancer."
However, researchers warned that women should only undergo estrogen therapy to relieve menopausal symptoms like hot flashes and not as protection against breast cancer.
Previous research on the effect of estrogen-only HRT in 11,000 postmenopausal women, between 50 to 79 years old, and who had undergone previous hysterectomies had to be stopped in 2004, a year earlier than planned, when investigators found that the therapy increased the risk of stroke and blood clots.
The latest research followed participants who had been in an estrogen-only HRT trial for about five years after the trial ended, half had taken the estrogen therapy and the other half had taken a placebo. Over the entire course of the 11-year study, 6 years taking the therapy and 5 years follow up, 151 women who took estrogen-only HRT developed breast cancer compared with 199 women took a placebo.
The findings also revealed that six of the women who took estrogen-only HRT died from breast cancer, compared to 16 deaths in the group who took a placebo.
"The continued postintervention effect of oestrogen on breast cancer incidence is akin to that reported for other hormone-targeted drugs shown to reduce breast cancer incidence," the researchers concluded.
"The comparability of breast cancer incidence rates for the placebo groups in the two trials suggests that differences in hormone therapy, rather than hysterectomy, is the primary determinant."
Published by Medicaldaily.com